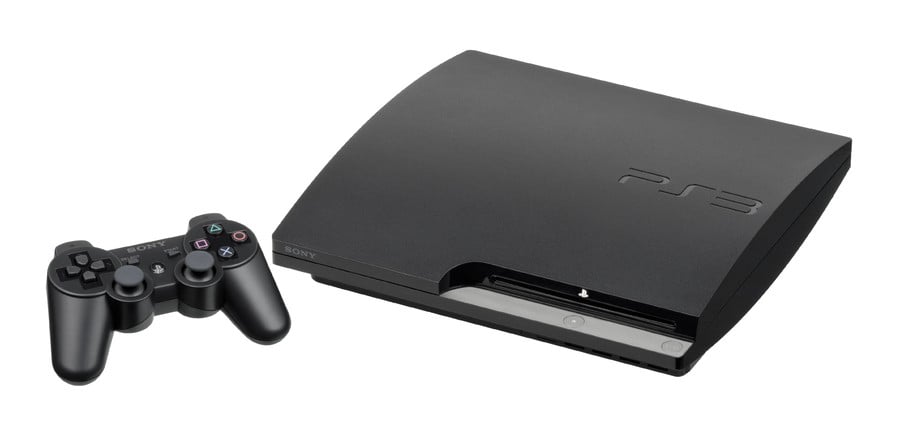 It's fair to say that the PlayStation 3 was pretty popular in its heyday in Japan, with many JRPGs and other games catering to the Japanese audience. During its lifetime it went on to sell approximately 10.25 million which is a tough act for any console to beat these days in the land of the rising sun.
Now, the Wii U had no chance of competing with this, but it seems that the Nintendo Switch has now comfortably smashed this record with a whopping 10.43 million units sold in Japan so far. Of course, Christmas is just around the corner so this sales streak will only be set to increase as the weeks roll on.
You can catch up on full hardware sales - and this week's top ten games - with our regular Japanese charts update posted earlier today.
Let us know what you think about the success of the Switch in Japan with a comment below.
[source japanesenintendo.com]