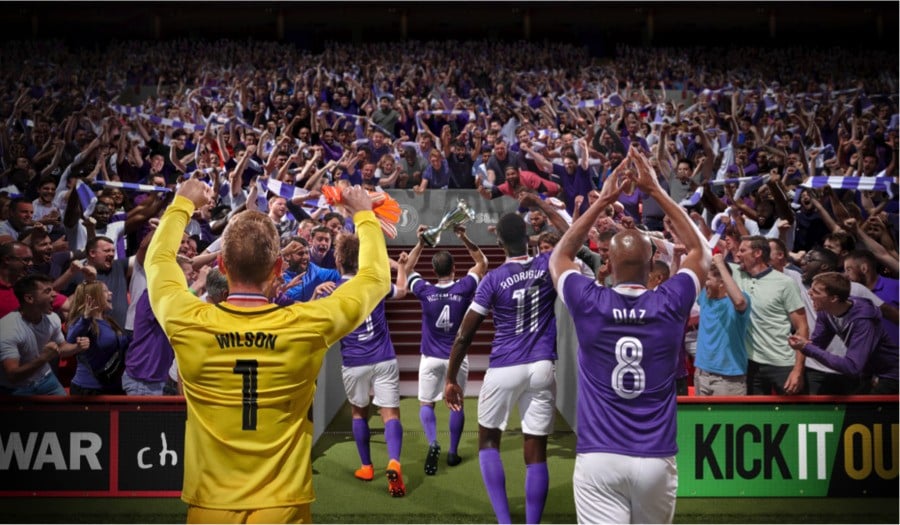 Initially scheduled to arrive on Nintendo's platform this November, it has now been revealed that Football Manager 2020 Touch will be launching on Switch next week.
You'll be able to get your hands on the latest edition of the popular football management sim on 10th December, as confirmed by this official social media post below. The 'Touch' edition available on Switch is a simplified version of the full-fat release available elsewhere, but past releases show that you can still have a good time with it regardless.
The game has been available on other platforms like PC, Mac and Google Stadia for a couple of weeks now, with the main, non-Touch version generating pretty favourable reviews.
Are you a Football Manager > FIFA kind of footie fan? Let us know if you'll be buying this one next week with a comment below.