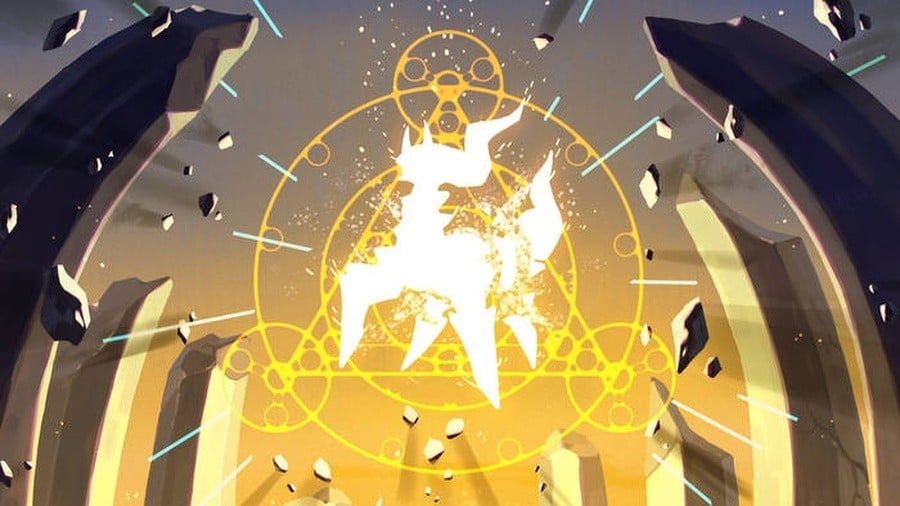 For years now, Pokémon fans have been desperately hoping for a remake of the series' fourth generation games, Diamond and Pearl. While we can't offer you that, we do have news of the next best thing.
Pokémon fan and musical marvel Braxton Burks is back with another orchestral take on the beloved franchise, this time with a new album 'Time & Space'. It follows on from their previous Billboard-charting Pokémon albums including Johto Legends and Kanto Symphony, but this time focuses on the soundtrack of Diamond and Pearl.
"The soundtrack to the games Pokémon Diamond and Pearl marked a large departure from Game Freak's typical music production style, which up to that point had mostly been constrained by the low fidelity instruments of the Game Boy and Game Boy Advance era," Burks says.
"With the Nintendo DS hardware came room for the composers to write music with higher quality synths, electronics, and drums, expanding their palette to encompass a broad range of genres. This inspired me to experiment with my own palette and break orchestration conventions for Time & Space. Instead of writing pure orchestral versions of themes, I opted for a more hybrid approach: using percussion, synths, and other non-orchestral instruments to complement the acoustic elements of my pieces and adding further depth to the base arrangements."
You can take a sneaky listen to some tracks already below:
The album's out fully on 22nd November but can be pre-ordered now through Bandcamp. You'll also find a physical CD option, which comes as a 6-panel digipak with holographic foil stamping.
Are you a fan of Diamond and Pearl's soundtrack? Are these new versions giving you happy flashbacks to the good old days? Let us know with a comment below.