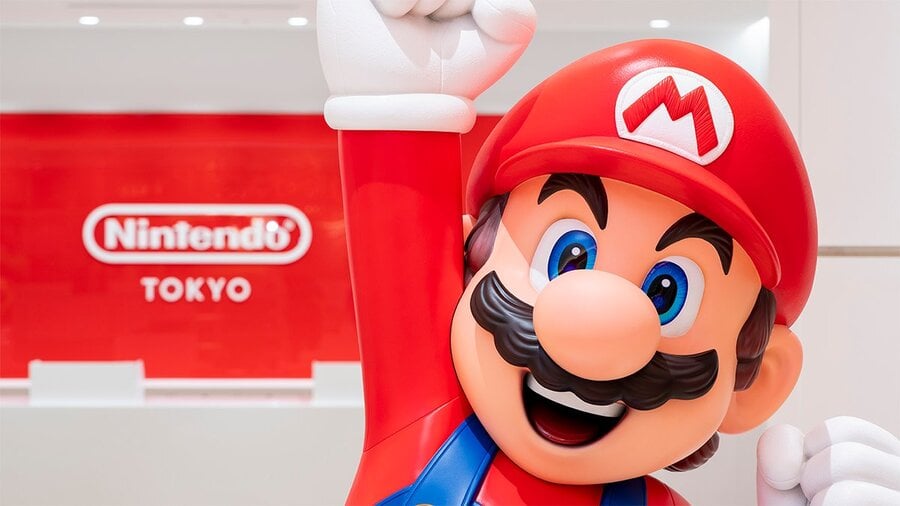 Nintendo's first official store in Japan is set to open its doors later this month, and we've finally been treated to our first look inside its magical, glistening halls.
Located in Tokyo's new Shibuya Parco shopping centre, the store will officially open on 22nd November. We've already seen some of the merchandise you'll be able to get - like Super Mario toys, Animal Crossing homeware, a Mario x Pokémon crossover line, and more - but now it's time to see the actual store itself.
Now, imagine that, but crammed full of exciting products and eager shoppers, too. Hopefully, being a permanent store, Nintendo Tokyo won't see the troubles faced by Pokémon Center London.
Do you hope to visit the store one day? Let us know in the comments.
[source twitter.com]