When you have a franchise as charming and adorable as Animal Crossing, it's only fitting that any related products should be equally cute and heartwarming. Thankfully, this latest range of merchandise for the series is just that.
The new line will be making an appearance at Nintendo Tokyo, the latest official Nintendo store to open its doors to the public. The store is set to have its grand opening on 22nd November, where visitors will be able to pick up the products seen here as well as some cool Pokémon and Super Mario crossover pieces and a whole variety of goodies based on top franchises.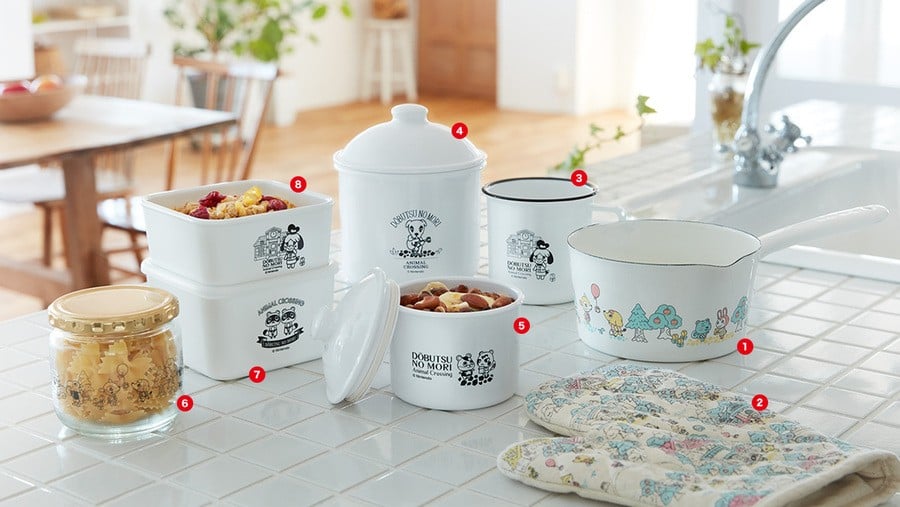 The Animal Crossing selection features oven mittens, a kitchen pot, an enamel mug, and a variety of storage containers to suit your needs. Merchandise like this is perfect because your significant other can't suggest that the items are impractical - unlike your 100-figure strong amiibo collection. Ahem.

If you're planning a trip to Tokyo any time soon, make sure to give the store a visit!
[source japanesenintendo.com]