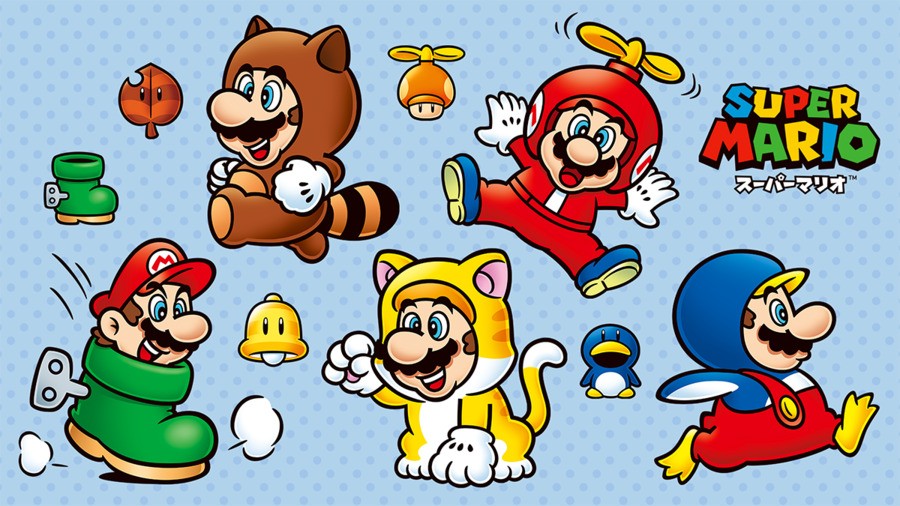 On 22nd November, Nintendo is set to open a brand new official store in Tokyo, Japan. Amazingly, it's the first ever official shop to arrive in the company's home country, but the merchandise on offer is looking better and better every time a new announcement comes our way.
Today, we've been treated to a look at some of the Super Mario-themed goodies you'll be able to find. You can check them out in the image below - there are plushies, pens, notepads, mini towels, bags, phone cases, and more.
The lineup joins a number of collections we've already seen, including an adorable set of Animal Crossing home-based merchandise, a cool-looking Mario x Pokémon crossover line, and plenty more besides.
The store will be based in Tokyo's new Shibuya Parco shopping centre; if you're planning on visiting Japan in the near future, make sure to add this to your to-do list. And bring us something back, would you?
[source japanesenintendo.com]