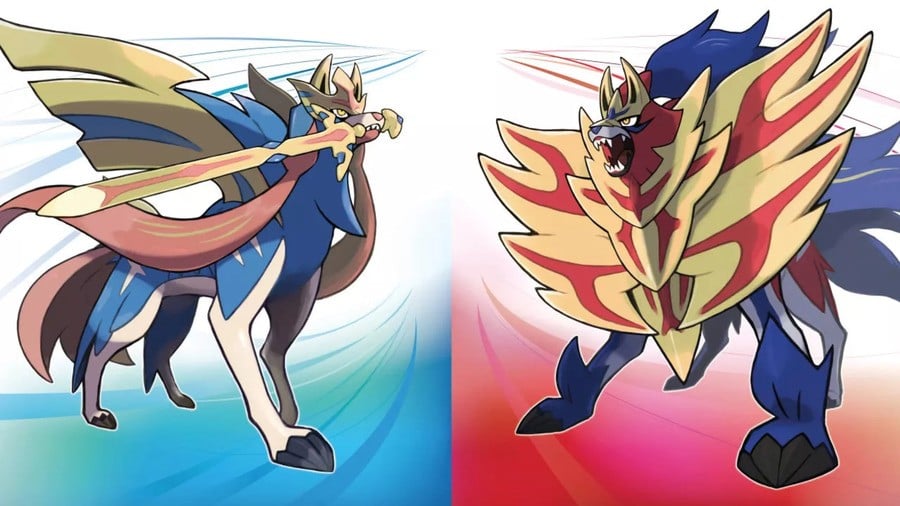 If you plan on picking up a digital copy of Pokémon Sword and Shield next month, you might be interested to know just how much storage space the new entries set in the Galar region require.
According to a listing on the Japanese eShop, both games will need 9.5GB of free space. To download both, you'll need 19GB.
This follows on from the news earlier this month – suggesting both games would be around 10.3GB in size. The previous file size was found on the back of a download card within a Japanese retail store.
So, how does the 9.5GB download compare to other Switch releases? It's twice the size of the Pokémon Let's Go games and about 5GB less than The Legend of Zelda: Breath of the Wild (14.4 GB).
It's also worth pointing out you can now also pre-purchase and pre-load these games from the Switch eShop in Japan.
There's currently no eShop file size listing for the new games in North America or Europe just yet, but we'll be sure to let you know if we hear or see anything.
[source nintendoeverything.com]