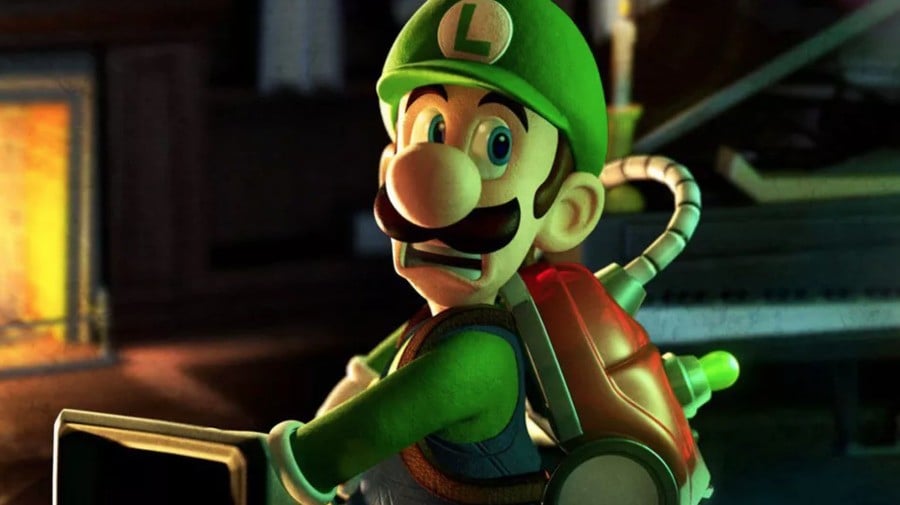 Not only is tomorrow Halloween, but it's also the release day for the incredibly exciting - and wonderful - Luigi's Mansion 3. As such, Nintendo is helping fans to celebrate the day in style.
If you're hoping to scare any visitors coming to your door, or even if you're just having a quiet, but still very spooky night in with the family, why not make your very own Luigi's Mansion-themed pumpkins? Nintendo's provided the following stencils - you can download them right here with instructions included.
Are you planning on doing anything Nintendo-related over Halloween? Playing your shiny new copy of Luigi's Mansion 3, perhaps? We'd love to hear about your plans in the comments below.