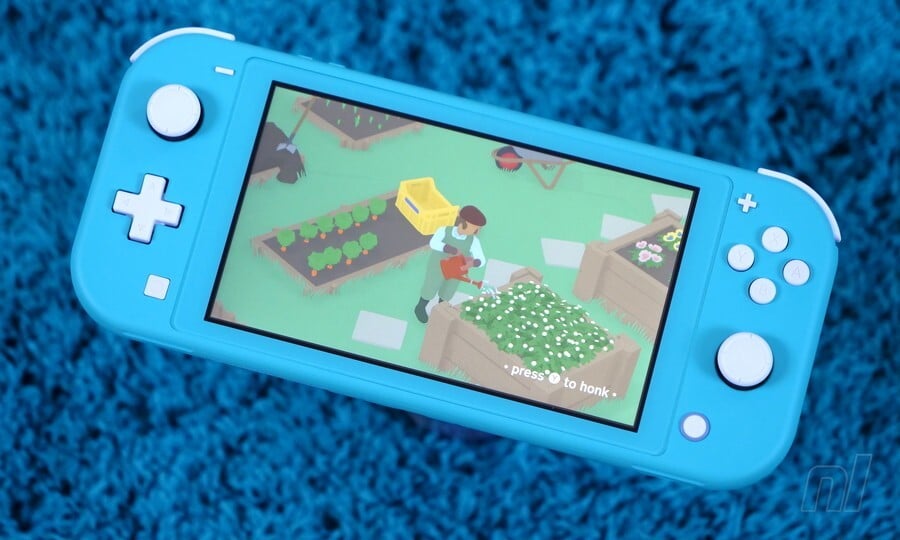 It's an incredibly busy (and expensive) day for Nintendo fans, with a number of great games and even a brand new console all being released on the same day. Yes, the Switch Lite is finally here, and we want to know just how popular it is right now on day one.
A smaller, cheaper version of the standard Nintendo Switch, the Switch Lite is dedicated to handheld play and is available in Grey, Turquoise and Yellow at launch. Doing away with the ability to 'switch' between handheld and docked modes altogether, we imagine the new console will be best suited for those who never really use the TV anyway, or perhaps for those who want a second Switch for when they're out and about.
We're going to keep this one nice and simple, but feel free to expand upon your answer in the comments below:
We've got a full, hands-on review of the new Switch Lite should you want to read up on it before casting a vote, and if you're still on the lookout for a Switch Lite of your own, we've been keeping track of a variety of retailers who are offering the console right here.
Keep checking back to keep an eye on the results!