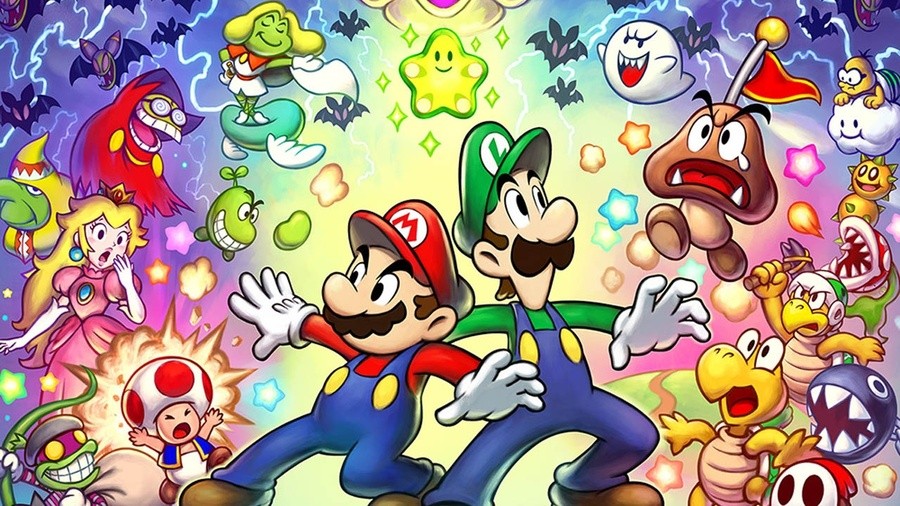 The latest batch of My Nintendo game discounts for Europe has now gone live, giving players the usual chance to grab a handful of games at discounted prices.
There are eight new discounts up for grabs this time, including a nice selection of Mario games, some highly enjoyable Pokémon games (we loved TCG on Game Boy Color back in the day) and more. As always, you can take advantage of these discounts by simply using the required Gold or Platinum My Nintendo Points listed below.
Not a bad selection of games at all this time around, although we're sure you'll be sad to hear that there are no new themes or wallpapers available in this My Nintendo rewards update.
Will you be taking advantage of any of these offers? Remember, your Gold Points can also be spent on Switch software directly from the eShop or a Nintendo Switch Online subscription, too.
[source my.nintendo.com]