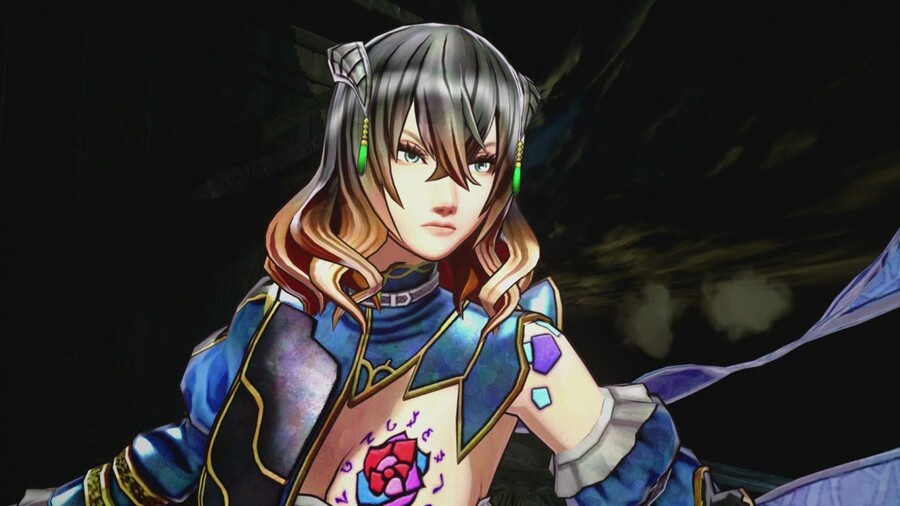 As you may recall - or even remember first hand if you bought it - Bloodstained: Ritual of the Night on Switch didn't quite reach fan expectations in the overall quality department at launch. With assets less impressive than other versions, a weaker frame rate, and frustrating load times all adding up to disappointment, the team behind the game promised an update to enhance the overall experience and fix major issues.
That promise came in July, and while the patch still hasn't arrived for Switch owners, the team has now provided an update on how things are going. Sadly, a release date for the fix is still unknown:
"As mentioned in the last update, the bulk of our development resources are still being put into the major Switch update. We don't have an ETA to share with you on the full revamp, but we are on track to deliver on our internal dates.
One of the things the team is doing now is going through the game and identifying visual effects that are slowing things down. Where possible, we have optimized or replaced effects with ones that aren't as impactful, but visually look the same.

Once the revamp is made public, you'll see effects that are more clear and won't drag down the framerate. We have a lot more of these kind of improvements in progress, with tons of work being done on input delay, stability, and more, but we felt that it was important to give you an idea of what's being worked on."
As you can see, the majority of the studio's resources are now being used to work on the Switch update, although other updates for all platforms and bug fixes across the board are currently being worked on, too. When all that's complete, it'll be time for the team to work on additional content.

Did you buy the game on Switch? Were you left disappointed, or did you enjoy your time with the game? Let us know in the usual place.
---
Thanks to smashboy2000 for the tip!
[source kickstarter.com]