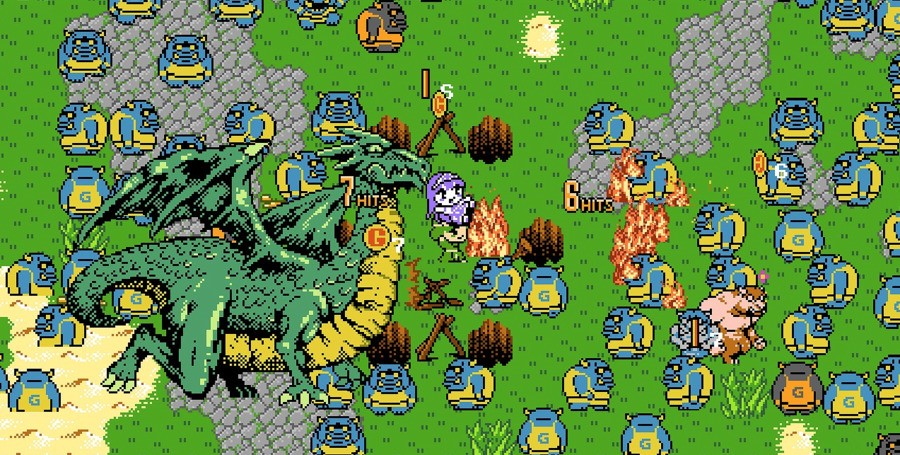 Ancient's Gotta Protectors was one of the last truly essential eShop games for the Nintendo 3DS, and we awarded it a much-deserved 9/10 back in 2016.
Koshiro revealed in 2018 that the next game in the Mamotte Knight / Protect Me Knight series – entitled Susume!! Mamotte Knight: Hime no Totsugeki Serenade – is coming to Switch, and the Ancient president has confirmed to us in an exclusive interview that the western version will be coming out early next year:
Now Ancient is developing a sequel to Gotta Protectors for Switch. We are planning to release the JP version by the end of this year and the English version by the next spring.
Koshiro-san also had very positive things to say about the Switch:
I think that Switch as a gaming platform is very attractive for small game development companies like us. Contrary to the old and unique consoles until 3DS, Switch has a relatively new and common architecture, like a PC. They also offer the development kit at an affordable price. It seems like Nintendo recently gives more importance to Indie games.
Ouritsu Anapoko Gakuen, Ancient's other Switch game, is also expected to launch in Japan this year.