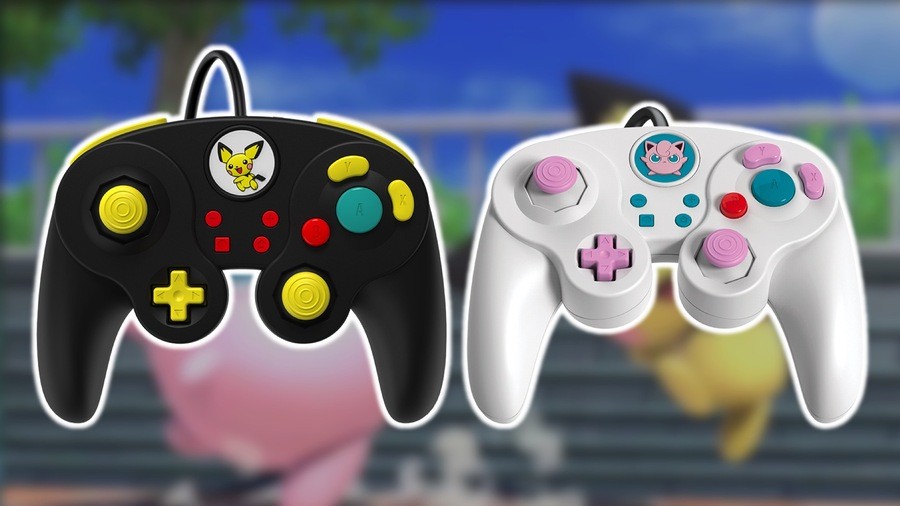 Accessory maker PDP is back once again, this time with two more controllers which star Pokémon's very own Pichu and Jigglypuff.
The controllers will join the company's Wired Fight Pad Pro range. Styled to look and feel like a Nintendo GameCube controller - and therefore digging into that Super Smash Bros. Ultimate fanbase market - the controllers are officially licensed by Nintendo and Pokémon, have a ten-foot USB cable to connect to your Switch dock, and have swappable C-sticks.
If you're interested in picking one up, you can get Pichu and Jigglypuff from PDP's online store for $24.99 each; Pichu has also appeared on Amazon. They're releasing in October, so any orders you make now should be shipped then.
If you main either of these characters in Smash, these could be a perfect way to play. If you're after other designs, the same controller is available featuring Mario, Zelda, or Pikachu, or Luigi or Peach.
Like the look of these? Let us know if you'll be picking one up with a comment below.