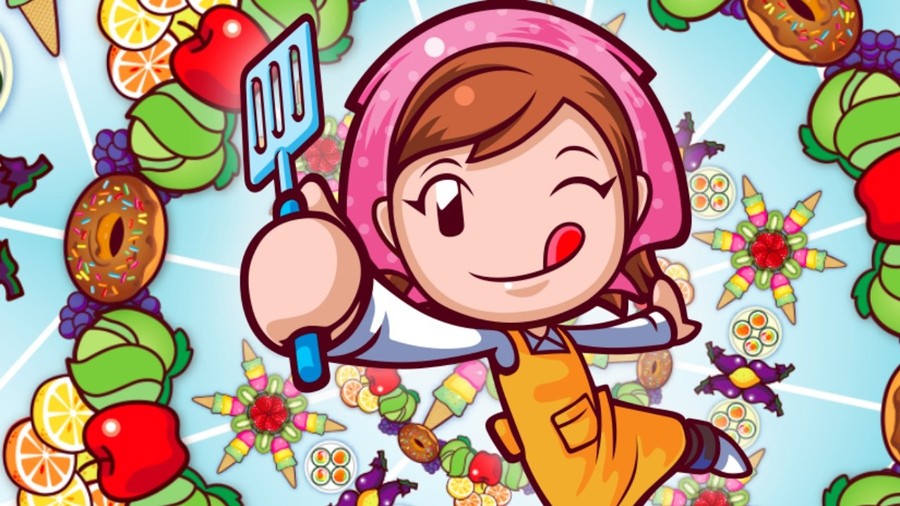 Although it isn't actually developed by Nintendo, Cooking Mama is a series which has certainly made the company's platforms its home. We've seen a total of seven games appear exclusively on Nintendo machines in the past, with just the original game also seeing a release elsewhere on iOS.
Now, it would appear the next game in the franchise is on the way with a Switch release on the horizon. Nothing's official just yet, but an unannounced title called Cooking Mama: Cookstar has now appeared on two different ratings boards: one in Australia, and one in Germany.
The German rating lists the game for Switch, while the Australian rating indicates that it will be a "multi-platform" release. We'll have to wait for an official reveal to see if it really is launching on other consoles or smart devices.
The last Cooking Mama game to be released was Cooking Mama: Sweet Shop on Nintendo 3DS back in 2017.
Are you a fan of the Cooking Mama series? Would you like to see a new game appear on Switch? Let us know with a comment below.
[source classification.gov.au, via usk.de, nintendoeverything.com]