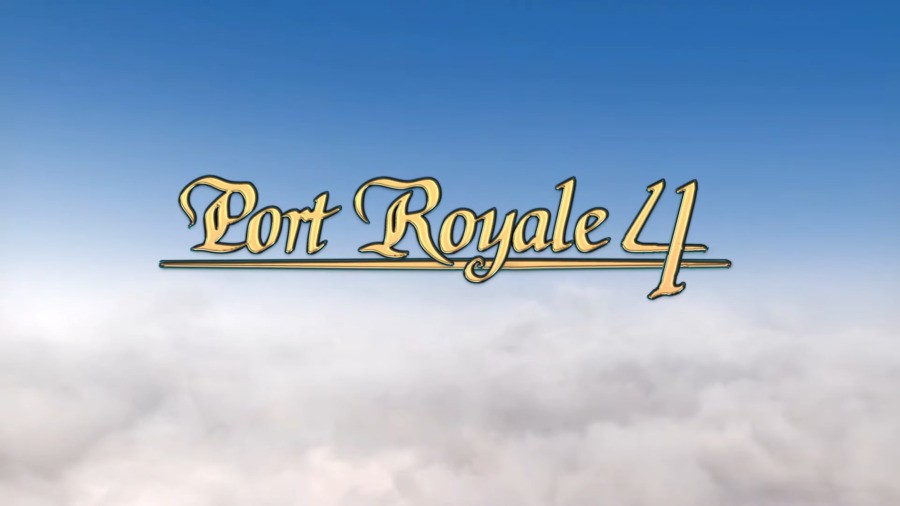 During Gamescom's opening night, Kalypso shared a trailer for Port Royale 4, revealing the game will be sailing onto the Switch and multiple other platforms in the third quarter of 2020.
The trailer captures the journey of a barrel of rum. See for yourself below:
This series combines business simulation with real-time battles and is set in the Caribbean. The previous game, Port Royale 3: Pirates & Merchants, was released in 2012.
The fourth entry is once again developed by the German studio Gaming Minds and promises to offer complex economic simulation, satisfying strategy, and a "stunning" 17th-century Caribbean setting. Below is the full rundown:
Set sail and join the colonial powers of Spain, England, France and the Netherlands in their fight for supremacy of the Caribbean in the 17th century. In "Port Royale 4" you will take control of a colony as a young and ambitious governor who is eager to learn what it takes to manage and grow his small settlement into a bustling trader city.
"Port Royale 4" builds on the success of the previous games, offering deeper city-building, and refined gameplay, as well as many other updates.Through four different, single-player campaigns you will develop complex trade routes throughout the Caribbean. The detailed 3D sea map in "Port Royale 4" will help you avoid hazards and create the most efficient trade-routes. Unlock new town buildings by completing missions, and conquer rival cities to secure your Caribbean supremacy. Beware of pirates, and other privateers, in your quest to dominate the 17th century Caribbean, as you take on hostile fleets in brand-new, turn-based sea combat battles.
Have you played this series before? Would you be interested in trying out the fourth game on the Switch? Leave a comment below.