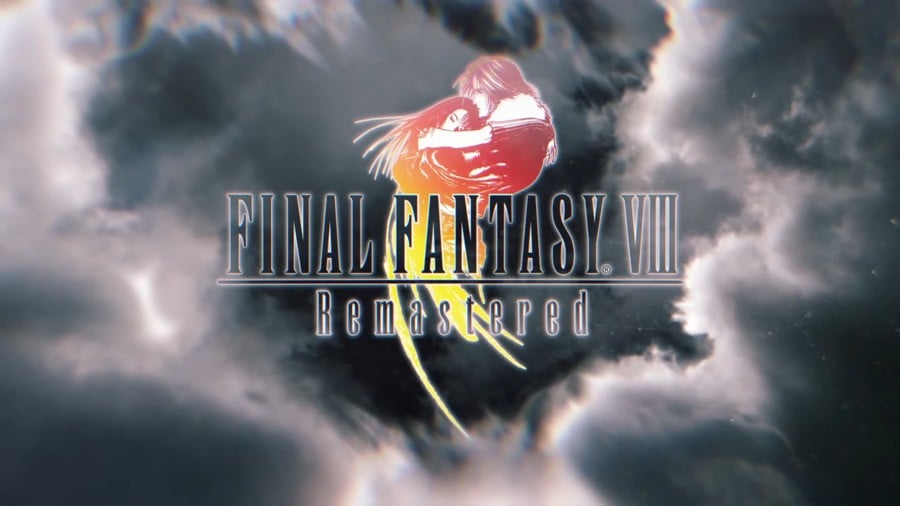 During the Square Enix Live event at this year's E3, it was revealed Final Fantasy VIII Remastered would be coming to the Switch and multiple other platforms. In the latest update, a release date has now been locked in.
This title, based on the 1999 PlayStation original, will arrive early next month on 3rd September and comes packed with new graphical enhancements and a whole host of other options – allowing players to customise their gameplay experience.
Battle assist options (HP, ATB gauge, and Limit Break Boosts), Game speed boost (x3), No random encounters
Alongside the announcement, Square Enix released a release date reveal trailer:
Will you be adding this one to your Final Fantasy collection on Switch? Leave a comment below.