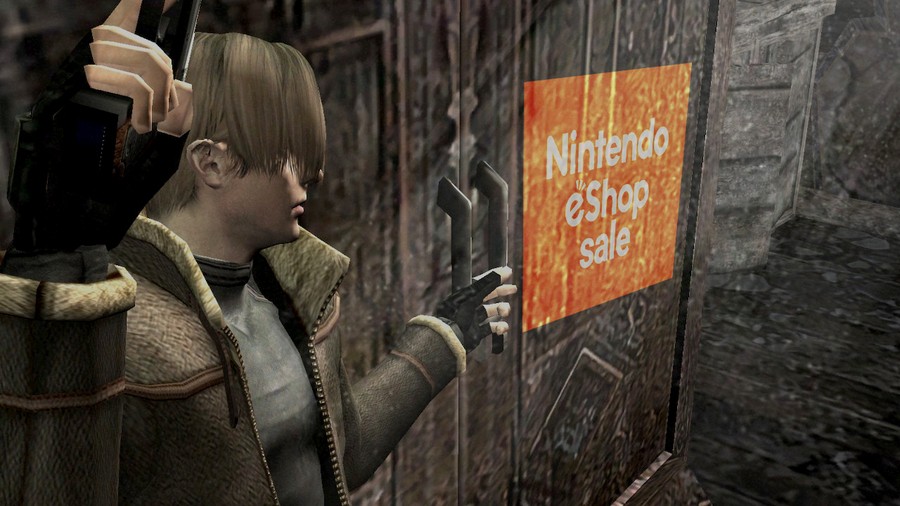 It's Thursday, which means it's download update day, where Nintendo announce the horde of games shuffling their way onto the eShop over the coming days.
This week was no exception and, like usual, us mere survivors were thrown some scraps in the form of sale items, (AKA: health items for our weary wallets).
Whilst support from Capcom with the Resident Evil series on Switch has been very welcome, much like the Umbrella Corporation, the publisher has come under fire for its greed when the pricing of the classic games came in at £29.99 each.
If you've been thinking about picking up any of the older releases then maybe now will be your time to emerge from the shadows. Starting from 25th Aug Capcom will be reducing the prices of Resident Evil, Resident Evil 0, Resident Evil 4, Resident Evil Revelations and Resident Evil Revelations 2.
Unsurprisingly, the latest soldiers in the form of Resident Evil 5 and Resident Evil 6 are still MIA as they release on the Switch later in the year. There's absolutely no sign of the amazing Resident Evil 2 either, which, unfortunately, is presumed dead on Switch.
With the 34% discount, the older games will be closer to £19.99, which is definitely easier to swallow – but even then, our wallets will only just creep back to 'Caution' status rather than 'Danger'.
What do you think of the pricing of these games? Has it put you off buying them on Switch? What would be a fair price for these games? Let us know in the comments below.