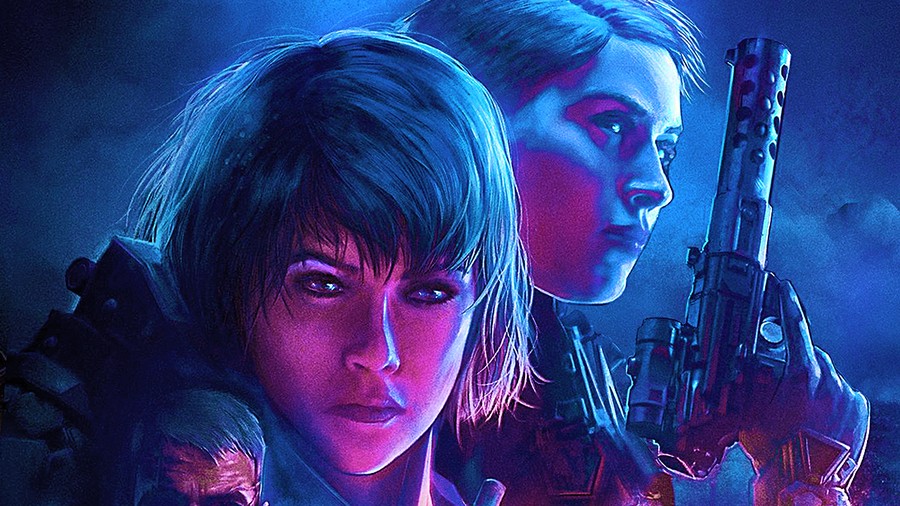 Wolfenstein: Youngblood's file size has been revealed thanks to a Nintendo eShop listing, and with the physical release only containing a download code rather than an actual game cart, you'll need to make sure you have the necessary amount of space available.
According to Nintendo, the game will take up 20.6GB of space. It's a pretty hefty number considering the console only has 32GB of internal space to begin with, so you might want to pick up a micro SD card to store the game if you haven't already. Of course, the game's executive producer recently described the Switch version as "a miracle", so we should probably be grateful that it's running on the console full stop, regardless of its size.
The eShop has also updated to include a 'Wolfenstein Youngblood Trial Edition' listing. Priced at £0 / $0, this isn't a demo in the traditional sense, but will serve as the place to go if you're teaming up with a friend who has a Buddy Pass. This special pass comes with deluxe versions of the game and allows the buyer to invite their friends to play alongside them, even if they don't own the game themselves.
Wolfenstein: Youngblood launches on Friday 26th July. Will you be getting it? Let us know in the comments below.