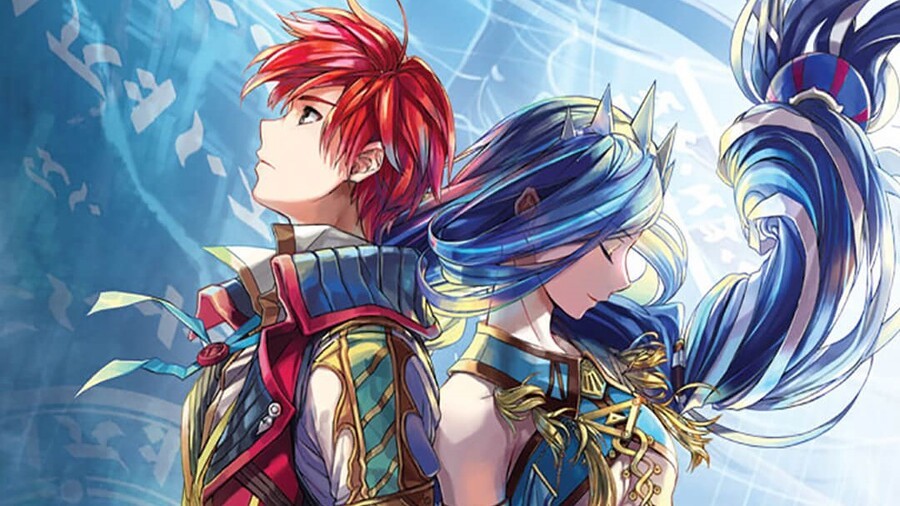 Nihon Falcom has a tremendous history of quality RPGs such as the Ys and The Legend of Heroes series, but only one game - the excellent Ys VIII: Lacrimosa of Dana - has been released for Switch. The Legend of Heroes spin-off Trails of Cold Steel III and Ys IX are not currently planned for release on Nintendo's system, and many gamers are confused about the 38-year-old company's approach to Switch.
In conversation with USGamer, company president Toshihiro Kondo stated that the studio isn't actively avoiding Switch, but rather it's a lack of technical know-how preventing more Falcom games coming to Nintendo's platform, as well as a belief that the company's fans are primarily found on PlayStation. Here's his response in full when asked about plans to bring further games to Switch:
Switch is an incredible platform we like, but the truth is that we don't have the knowhow to really develop for Switch. Plus we're, fairly convinced that our main user base is actually located on the PlayStation platform. That said, you know, thanks to working with Nippon Ichi Software in Japan and then NIS America over here, we were able to bring one of our games to Switch and obviously we want to grow the brands as much as we can and put it out as much as we can. So in the future, if we have the opportunity to have our games ported by other other companies to Nintendo Switch, it's something we would definitely be happy to pursue.
And as a gamer myself, as an aside, I personally love the Switch. In Japan when this question comes up, it always, we get this weird thing where it's like "Falcom doesn't want to work on Switch," or "Falcom doesn't like Switch," or something. And that's not... The plain and simple truth of it all is that we just don't have the knowhow and the ability to be able to work on Switch games right now.
While the difficulties of a small team developing for different platforms are understandable in this case, it's still a little disheartening to see that Kondo believes Falcom's audience to be on Sony's platform. It's arguably another one of those situations where a lack of investment in a platform invariably leads to diminished financial returns and reinforces the idea that there's no interest on that platform. From what we've seen there's an audience hungry for quality RPGs on Switch.
Of course, Kondo's company is orders of magnitude smaller than one like EA, and it's understandable that limited resources can only go so far. Hopefully, the opportunities he speaks of (and has spoken of in the past) will present themselves and we'll see more of the developer's output on our favourite hybrid handheld console. Be sure to check out the entire interview on USGamer.
On a lighter note, when asked what his favourite game was on Nintendo's hybrid handheld, he responded with a big'un:
I play with my kids often, so it's Smash Brothers.
Were you as impressed with Ys VIII as we were? What Falcom games would you like to see on Switch? Let us know below.
[source usgamer.net]