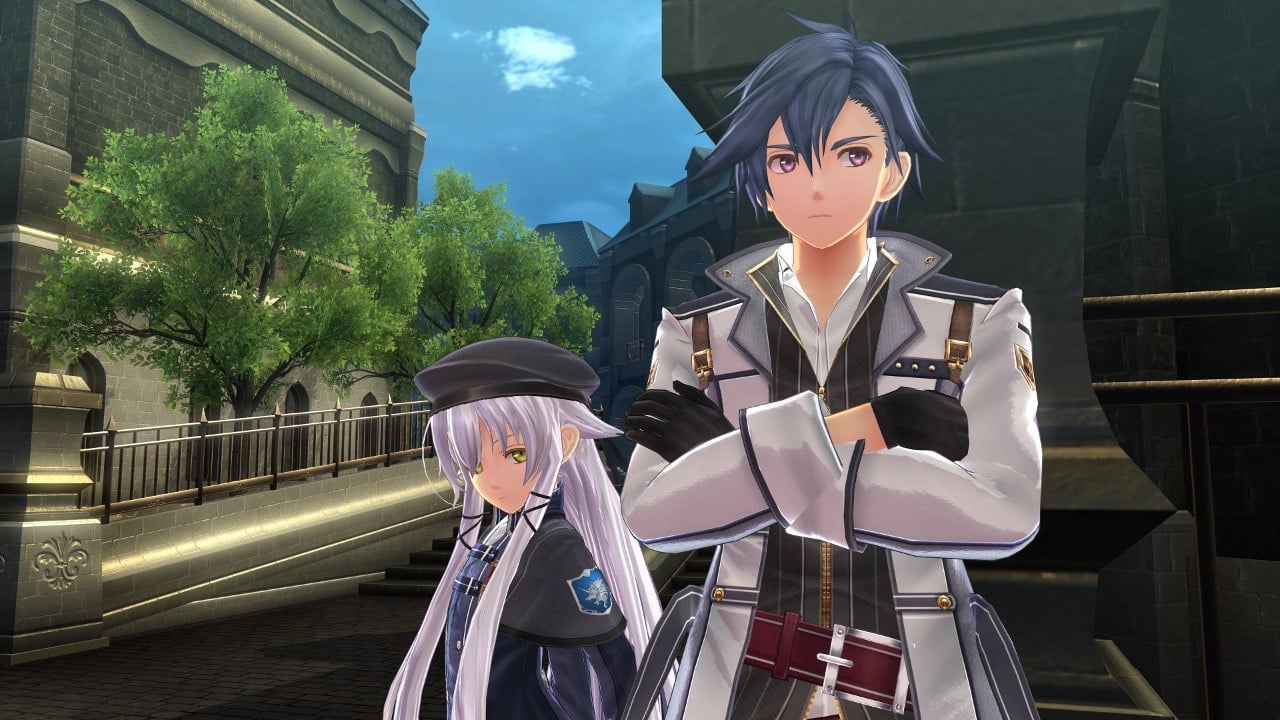 In a recent interview with Japanese video game makers Nihon Falcom, President of the company Toshihiro Kondo commented on his desire to bring games to Nintendo's newest console. The studio is known for creating JRPGs such as The Legend of Heroes and Xanadu series, and would surely make an ideal fit for the Switch. 
The interview, conducted with DualShockers, began with Mr. Kondo giving his thoughts on the machine:
The Nintendo Switch is completely a 'Nintendo machine', and that's a really cool thing.
He then spoke of his interest in bringing titles to the console:
Yea, if the opportunity presents itself, I would definitely like to get Falcom games on the Switch.
It's another positive statement of intent, but evidently there's a way to go yet before this becomes a reality.
What do you think of the comments made by Toshihiro Kondo? Are there any Nihon Falcom games you'd like to see on Switch? Let us know in the comments. 
[source dualshockers.com, via gonintendo.com]