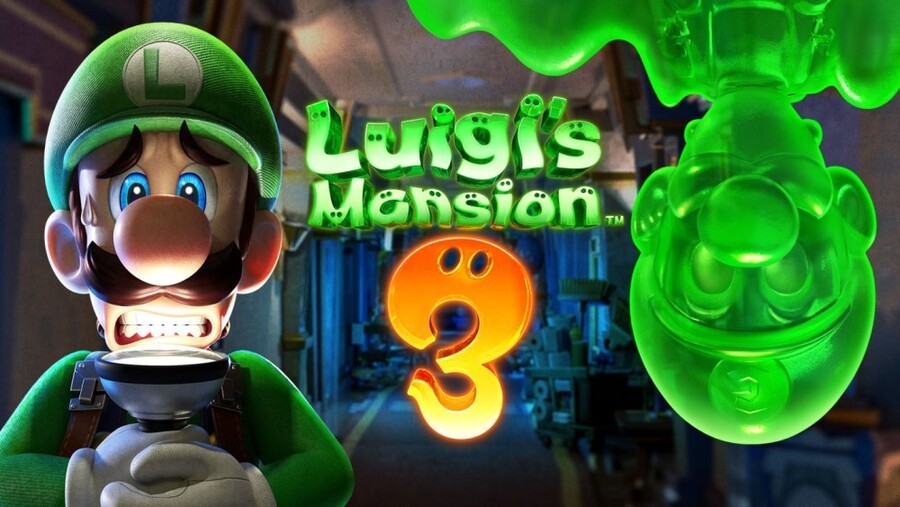 In a spate of mini-announcements on its Twitter feed, Nintendo of America has confirmed the release date of Luigi's Mansion 3: Thursday 31st October 2019. Yes, the game is releasing just in time for Halloween, so you'll be able to team up with Gooigi for some trick or treatin' this year.
To be honest, we're a little surprised that it's coming on the actual day rather than a week or two before, but we're excited to get stuck in regardless. Check out our hands-on impression from this year's E3 to find out more about this second sequel - it looks to be shaping up very nicely indeed.
Will you be picking up Luigi's Mansion 3 on your Switch this All Hallow's Eve? Or how about replaying the previous games to get in the mood. Let us know with a thrilling little comment in the usual place.