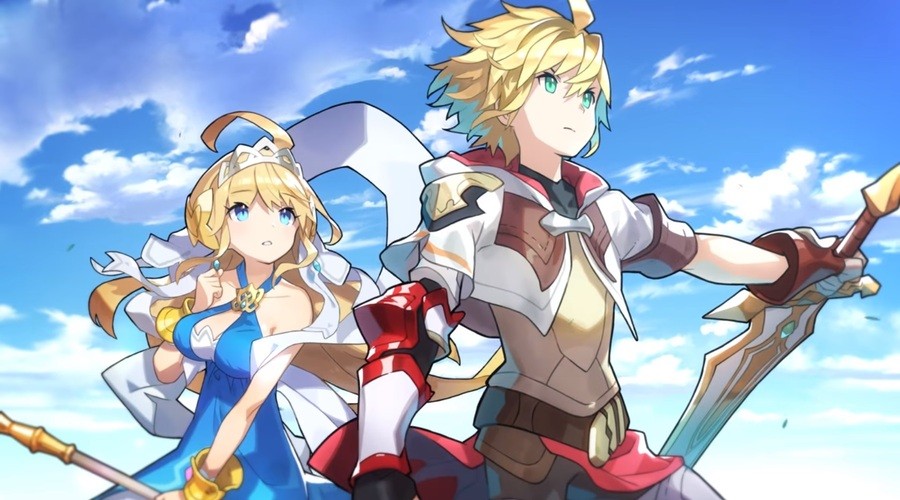 Dragalia Lost might have experienced a limited worldwide launch, but that hasn't stopped it from becoming a mobile powerhouse. At least within the realm of Nintendo smartphone games.
Since its September 2018 launch, Nintendo's fourth mobile release has now surpassed $100 million in player spending, with the help of three million downloads. According to Sensor Tower Store Intelligence data estimates, the brand new IP has now outperformed Animal Crossing: Pocket Camp, grossing $1 million more than the lifestyle game, which makes it Nintendo's second-highest earning mobile release right after Fire Emblem Heroes.
Unsurprisingly, Fire Emblem reigns supreme – with close to $600 million in terms of in-game player spending.
In terms of all-time revenue per download, Dragalia Lost has an average of $33 per install. In contrast, Fire Emblem Heroes is $38 and Pocket Camp is $3.30.
As for its market appeal, it's made the most revenue in Japan so far – with players spending more than $58 million on it. Players from the US are in second place, spending $21 million on the game and Hong Kong is out in front in terms of revenue per download: $63, compared to Japan's $47 and America's $17. All up, Dragalia Lost generated close to a quarter of Nintendo's mobile net income ($20 million).
Have you downloaded Dragalia Lost and made an in-game transaction since it was released? Leave a comment below.
[source sensortower.com]