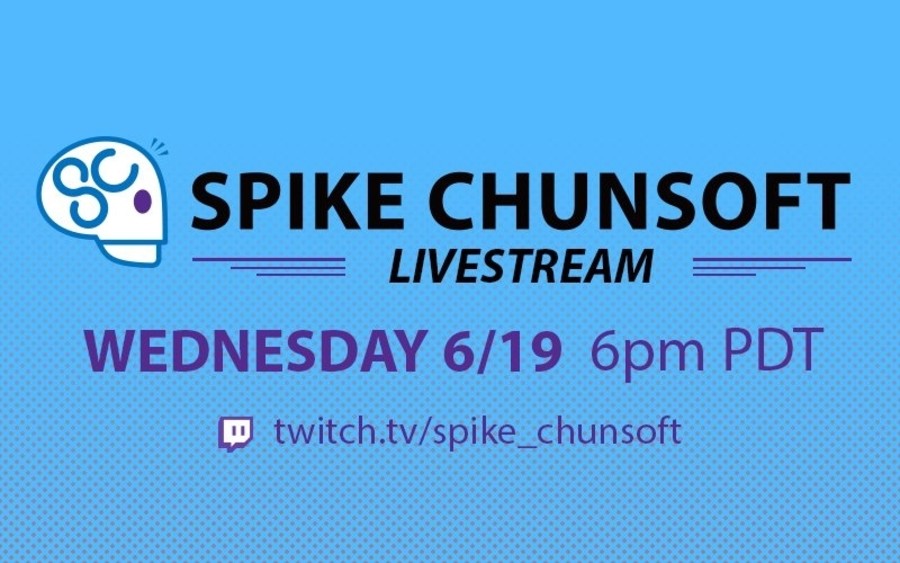 You normally wouldn't expect a live stream the week after E3, but that's exactly what Spike Chunsoft has planned. The Japanese developer will be sharing some "exciting news" via Twitch.tv on 19th June.
The company has previously worked on the Pokémon Mystery Dungeon series, is known for the Danganronpa series and will be publishing the Switch retail version of The Witcher 3: Wild Hunt - Complete Edition in Japan. It also published Crypt of the NecroDancer in Japan and most recently helped out with the spiritual follow-up, Cadence of Hyrule.
As you can probably imagine, its rich history has resulted in plenty of wild speculation on social media – with many fans of the company hoping to hear a Mystery Dungeon or Danganronpa announcement for Switch, and even some much crazier requests for a Mystery Dungeon crossover with Crypt of the NecroDancer.
Do you think we could hear a possible announcement tied to the Switch? Share your thoughts below.
[source gematsu.com, via twitch.tv]