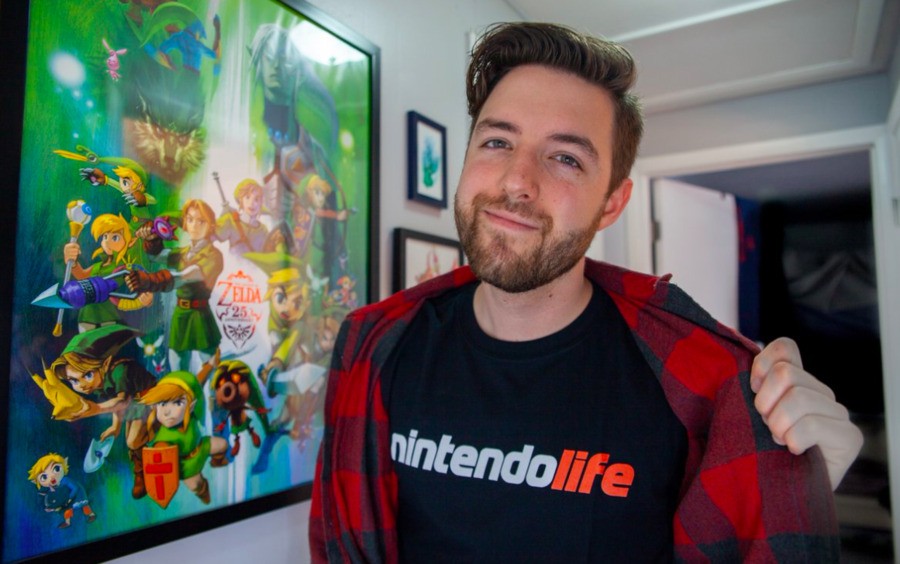 You may have noticed we've got a new face around these parts, especially if you're a keen follower of our burgeoning YouTube channel. Unfortunately, because we're horrendously disorganised we haven't done a proper introduction, so here goes: say hello to Zion, who, practically overnight, has literally doubled our video team.
Zion has already done quite a few videos already – he covered all the best couch co-op games, talked a bit about the upcoming Link's Awakening remake and has even reviewed questionable Switch accessories – so this intro does seem a little late, but we thought you might want to hear a little more about this talented chap regardless.
He sat down with our senior video producer Alex Olney (not in the same room, unfortunately, as they are separated by this big wet wobbly thing called the Atlantic Ocean) to chat about things like games, past employment and (perhaps most importantly) how to pronounce his name. Alex and Zion will be taking our video content to new heights in 2019.
You can watch the video below, and don't forget to say a massive hello to Zion in the comments section.