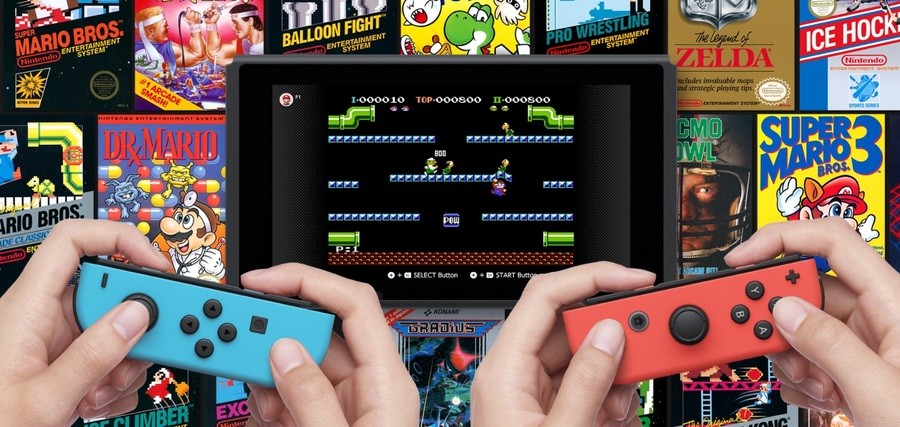 At Nintendo's 79th annual general meeting of shareholders yesterday, company president Shuntaro Furukawa was asked about the possibility of retro software from platforms such as the Nintendo 64 and GameCube era appearing on the Switch in future.
In response, Furukawa said he had no "new information" to share, but did explain the Japanese video game giant had been thinking about extending its online service and acknowledged fans who had been wanting to play certain older titles (special thanks to Japanese Nintendo for the translation):
"At this place we cannot tell new information about future classic hardware among others, but we are thinking about providing an extension of the online service which is currently providing Famicom [NES] software, as well as other methods of providing them. We also recognise that there are opinions wanting to play past titles."
As of April this year, close to 10 million users have signed up to use the Nintendo Switch Online service. At the time of the milestone, Nintendo's president noted how users were still enjoying NES offerings and wanted to make the service "more attractive" over the long-term.
What other content would you like to see added to the Switch Online service? More retro games, more online multiplayer titles? Tell us below.
[source videogameschronicle.com]