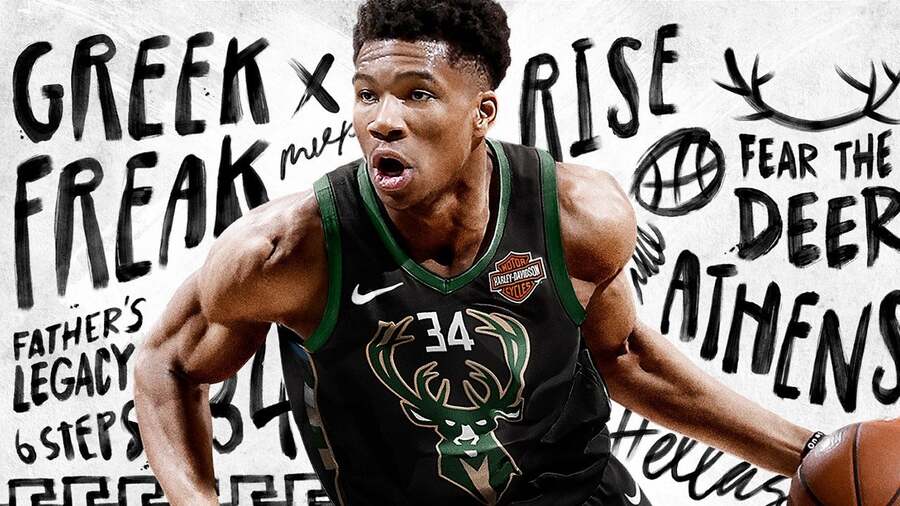 2K Games' NBA 2K19 is currently on sale on the North American eShop for just $2.99.
The massive reduction – spotted by reader Nintendoforlife – means the title costs 95 percent less than its typical retail price of $59.99.
Sadly, the offer doesn't extend to the European eShop, where NBA 2K19 costs £24.99 – a 50 percent price drop.
We gave the game a glowing 9/10 review last year, so it goes without saying that this is well worth a look.