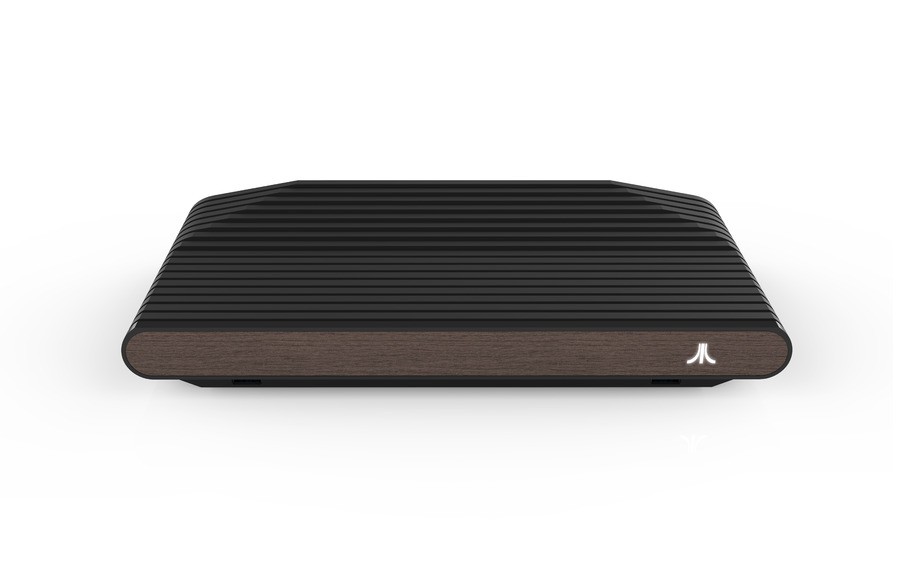 We've reported on the Atari VCS (not that one, the new one) in the past, mostly out of morbid curiosity; it's not a Nintendo system but given the popularity of 'classic' retro consoles – such as the SNES Classic Edition and Mega Drive Mini – we found the whole concept incredibly interesting, as well as little worrying.
Despite raising a shedload of cash via crowdfunding, the team behind the Atari VCS (which is Atari in name but little else) seemed to lurch from one blunder to another; at last year's E3, for example, the company's senior staff didn't seem to know what was going inside the console.
E3 2019 has given us some more concrete info on this new console, but again, it's all rather confusing. While other 'classic' systems are sold for relatively low amounts of cash, Atari is expecting punters to cough up as much as $389.99 for this new system.
Here's the pricing structure for the Atari VCS:
Atari VCS 800 "All In": $389 (includes joystick and controller)
Atari VCS 800: $279.99 (8GB RAM)
Atari VCS 400: $249.99 (4GB RAM)
Atari Classic Joystick: $49.99
Atari Modern Controller: $59.99
While the machine has more powerful guts than any micro-console you could mention – it's packing an AMD Ryzen processor with Radeon Graphics Technology and is capable of 4K HDR video streaming – the only confirmed games so far are 100 crusty old Atari classic from the '70s and '80s.
Granted, there's a "Sandbox Mode" which allows you to effectively turn the unit into a traditional PC by installing your own operating system from an external drive, but is that really the kind of thing console players are going to want to mess around with when they've spent almost $400 on a new games console?
The other kicker is that the Atari VCS, while available for pre-order now, won't ship until March 2020 – and that's assuming it can hit that date, too.
Don't all rush at once.
[source atarivcs.com]