Marvel Ultimate Alliance 3: The Black Order is now just over two months away from launching on Switch, so what better time to look over some juicy gameplay footage?
Shared by the folks over at Game Informer, the video above shows roughly seven minutes of new footage. It's worth noting that the final product could still look at little different to what you can see here - Game Informer highlights the possibility of some of the visual effects being toned down, for instance - but you can certainly get a great taste of the action.
It shows that the game opens with the Guardians of the Galaxy crew, with the first minute or two being devoted to both cutscenes and battling action alike. In a nice touch, friends can drop in or out without any progress being lost, presumably replacing one of the three AI characters who fight alongside you at all times. From there, we see a whole bunch of other characters joining the action (apparently you have the option to play as several within the opening half an hour) and more of the gameplay itself.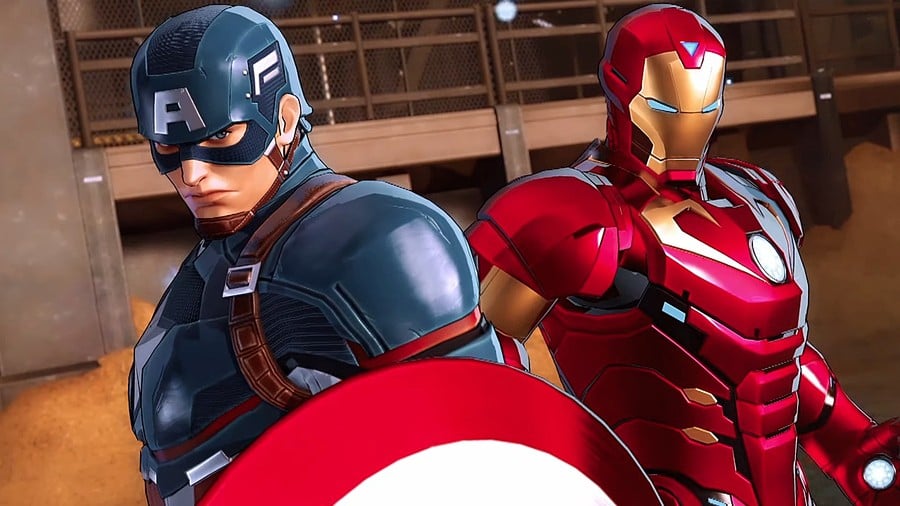 Make sure to give it a watch and let us know your thoughts in the comments below. Are you looking forward to picking this one up?
[via youtube.com]