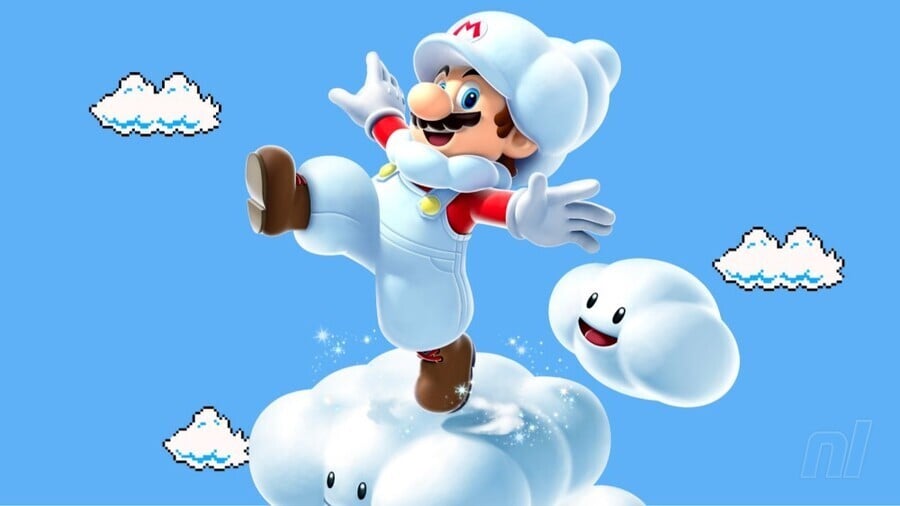 As rumours and whispers of new consoles from all the big companies abound (as they always do at this point in a console generation), and with Google preparing its entrance into the gaming space with its cloud-based Stadia tech, questions are starting to be asked of Nintendo's future hardware strategy. Nintendo's traditional approach to online has been 'cautious' to say the least, so with Google suggesting the dawn of cloud-based gaming is upon us, one wonders how Nintendo might react should Stadia disprove naysayers and offer a broadly comparable, convenient gameplay experience to rival the dedicated hardware of current consoles.
Speaking to investors at a Q&A after its financial results back in March, Nintendo President Shuntaro Furukawa highlighted that although the technology is advancing, he believes that Nintendo's current business of integrated hardware and software will also increase in the future:
Q: Amid a significantly changing external environment, including cloud gaming and 5G, what are your thoughts on the future of Nintendo's core integrated hardware and software business?
Furukawa: I don't think all games will move to the cloud right now, but the technology is steadily advancing. In the future, I expect that technologies such as the cloud and streaming will evolve further as a way to deliver games to consumers. We must keep up with such changes in the environment. On the other hand, I believe that our core value, the unique entertainment experiences that can only be achieved through the development of integrated hardware and software, will further increase in value. Delivering unique entertainment that only Nintendo can create will continue to be our top priority.
So, while streaming games over the cloud will probably form a part of the company's plans in the years to come, Furukawa's answer suggests that he sees cloud-based gaming coexisting with traditional console hardware for the foreseeable future.
Of course, while cloud gaming has enormous potential, it relies on a very strong network infrastructure and excellent reception, something Switch doesn't require in order to deliver top-class games on-the-go.
What are your thoughts on cloud gaming? Will it offer a genuine alternative to the tradition model that's held us in good stead for so long? Share your opinions in the usual place.
[source nintendoeverything.com, via nintendo.co.jp]