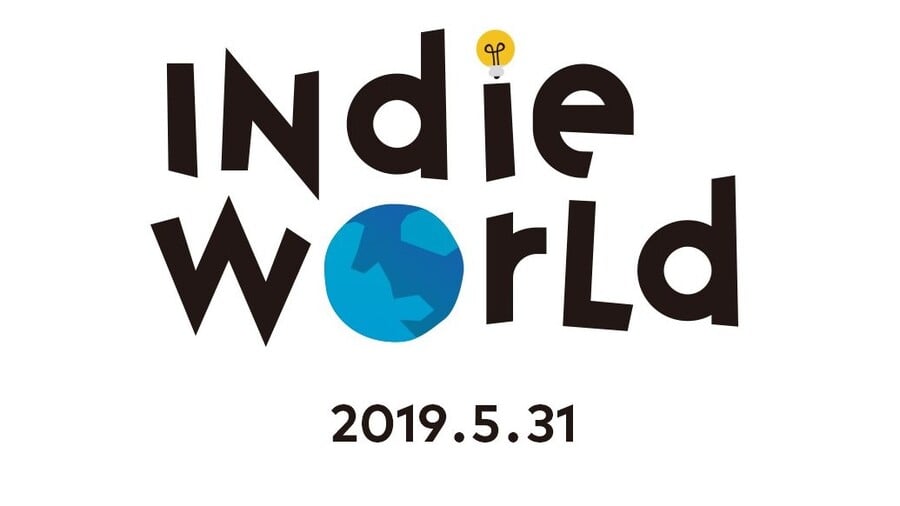 Nintendo has announced an Indie World presentation scheduled for 5pm tomorrow evening in Japan (that's 9am in the morning UK time). The Indie World 'series' is a roundup for the Japanese audience of all the games coming to Switch from small developers.
Coinciding with indie game festival Bitsummit 2019 which is taking place in Kyoto on 1st and 2nd June, the Japan-focused presentation is unlikely to contain previously unannounced titles, instead highlighting indie games previously released in the west and available to the Japanese audience for the first time. See, Japan doesn't get all the good stuff first!
The presentations are fun and a nice reminder of the huge number of 'Nindies' that have come to Switch. It's also heartening to see how Nintendo has embraced them this generation after a rocky relationship on previous consoles. The two previous presentations in the 'series' have been hosted by Boko and Soejima from Nintendo Japan in pixel form.
You can head to the Indie World site for more info on the two previous presentations or check out the one from December last year below. If you fancy catching tomorrow's presentation, it'll be available at the following local times: 1:00 PT/4:00 ET/9:00 BST/10:00 CEST.
Have you watched the previous presentations? What have been your favourite 'Nindies' to appear? Let us know with a comment below.
[source japanesenintendo.com, via twitter.com]