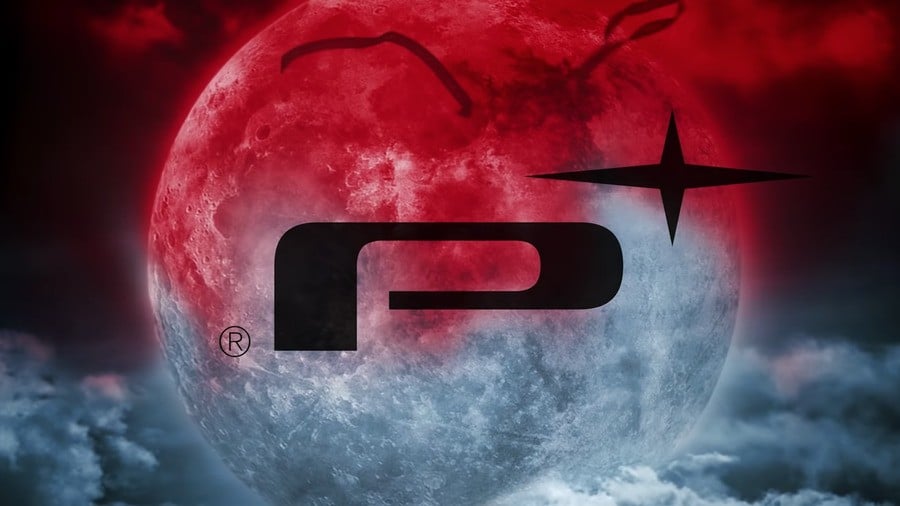 It feels like forever ago since we last heard anything about Bayonetta 3. First revealed back in December 2017, the game is arguably one of the most anticipated games slated for the Switch; we wouldn't expect to see all that much about it just yet, but the wait is killing us.
Talking to VGC, studio head Atsushi Inaba has revealed that the game will see a change in its design process when compared to the series' previous releases. The change comes based on the studio's experience developing both Bayonetta and Bayonetta 2, with Inaba describing 2019 as "a year of some major new approaches, new challenges and new methods" for the team.
We've heard Platinum talk about 2019 being a big year before, but Inaba notes that the studio hopes to move away from the reliance of external publisher funding, wants to have more control over its own IPs, and plans to examine the way in which it designs its games. The implementation of this last point has created the opportunity for an exciting new project.
"Right now we're in the middle of designing something that has never been done before. I know a lot of people say that, but the game we're working on truly is unlike anything else."

Even for our varied history of veteran game developers, this is something that has never been designed before. So from a game design perspective, we're very excited right now."
The future certainly does sound exciting for fans of Platinum's work, and if the studio can take control of more of its IPs, we could see plenty more sequels and evolutions of its franchises. Inaba described the process of making Bayonetta's sequels happen as a "pain" and a "hassle". He says, "for us as creators, we want to get to the point where self-publishing allows us to own our IP and do what we want with it, including making sequels. So the faster we can have that freedom, the better it will be for all the creators here."
[source videogameschronicle.com]