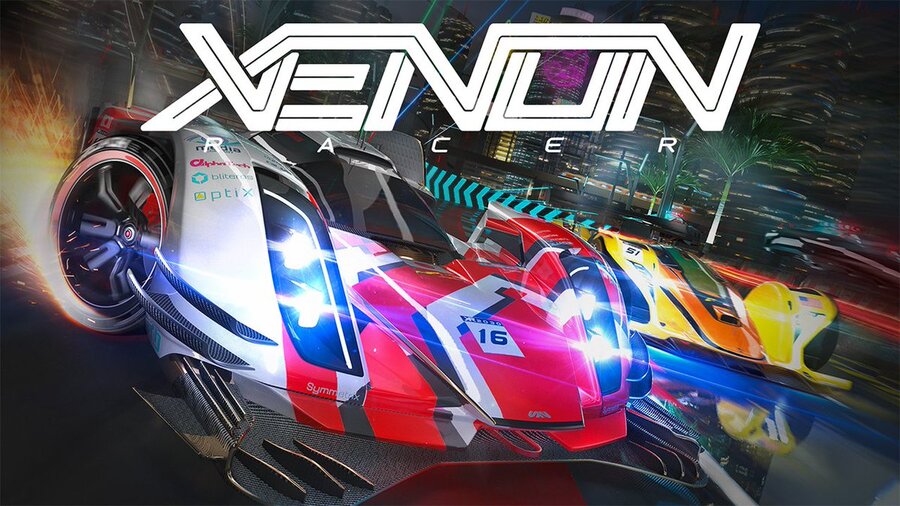 Xenon Racer has had a rough opening lap on Switch - the game came under fire for being entirely misrepresented on the eShop, and we didn't exactly fall in love with it in our review - but things certainly seem to be on the up.
The team is working on improvements as we speak, hoping to make the Switch version as good as it can be, and now we have news of lots of free content coming our way, too. A post-release plan has been detailed, revealing three free content updates set to arrive over the next three months. These will include plenty of new tracks and new cars, too. Check it out:
More detailed info is expected when the first of these content packs drops in May. If you bought a copy of the game for yourself and were hoping for a little more from your puchase, hopefully this new content and the promised improvements will give you just that.
Have you bought Xenon Racer? Will you check out these free updates? Tell us below.