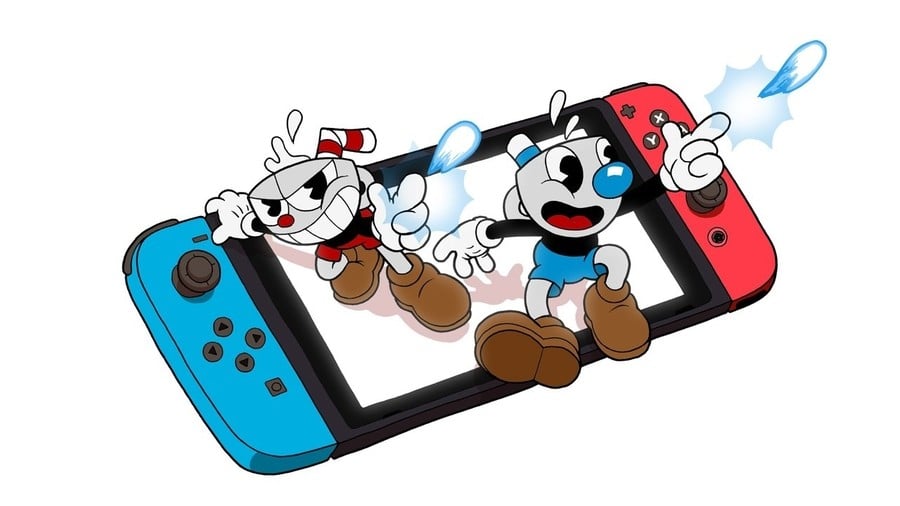 In case you forgot, Cuphead - originally released on the Xbox One and PC in 2017 - is now available on the Nintendo Switch. So, how does this run and gun game by StudioMDHR hold up on the hybrid platform?
Digital Foundry has now had some time to test out this highly-praised game since its release last week and believes it is the perfect match for the system. This version looks identical to its Xbox One counterpart, which can be credited to the unique style. The developers have also been able to reduce the file size from 11GB to 3.3GB for the Switch iteration.
In terms of performance, Cuphead is locked at 60fps in both the docked (1080p) and handheld (720p) modes. Though there were a few times when Digital Foundry encountered stuttering, the problem seemed to disappear when restarting a run. Overall, it's been described as a "perfect port" for the Nintendo Switch. View the full analysis below:
How do you think Cuphead holds up on the Switch? Have you downloaded it yourself yet? Tell us below.
[source youtu.be]