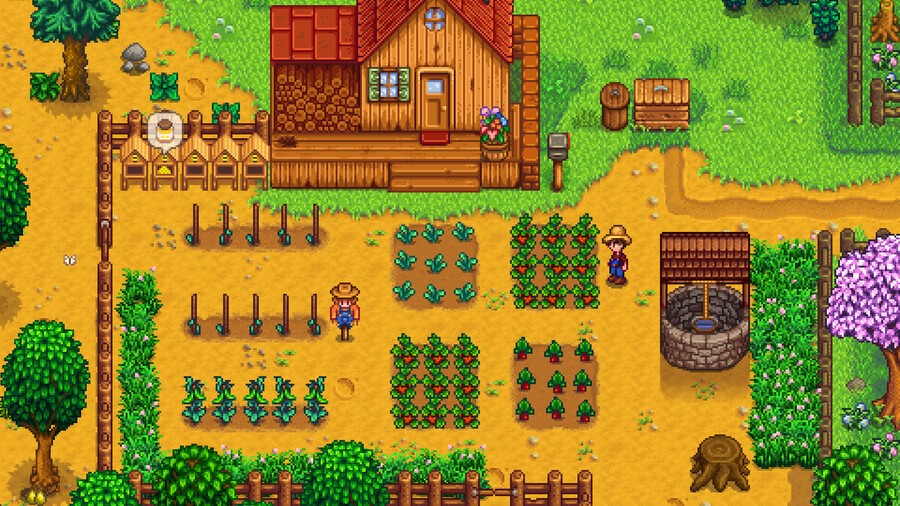 If you're a keen Stardew Valley player (how have you managed to tear yourself away from its addictive gameplay to read this article?) then you'll probably be pretty interested to hear about an upcoming content update for the game.
Developer, ConcernedApe, has shared a few new details about the game's upcoming Version 1.4 patch. Set to be released as another batch of free content, the update will apparently be "packed with new stuff" including quality of life features, aiming to make the whole experience more fun. Sounds good to us.
Also, if that example is anything to go by, we could be about to receive a lifesaver or two. There's nothing worse than losing all of your precious loot or wasting a valuable farming day; perhaps this update will fix a number of annoyances (that are almost always down to player error, it should be said).
Are you a fan of the game? What little tweaks would you like to see? Let's start a good ol' chat about the farming sim in the comments below.
[source twitter.com]