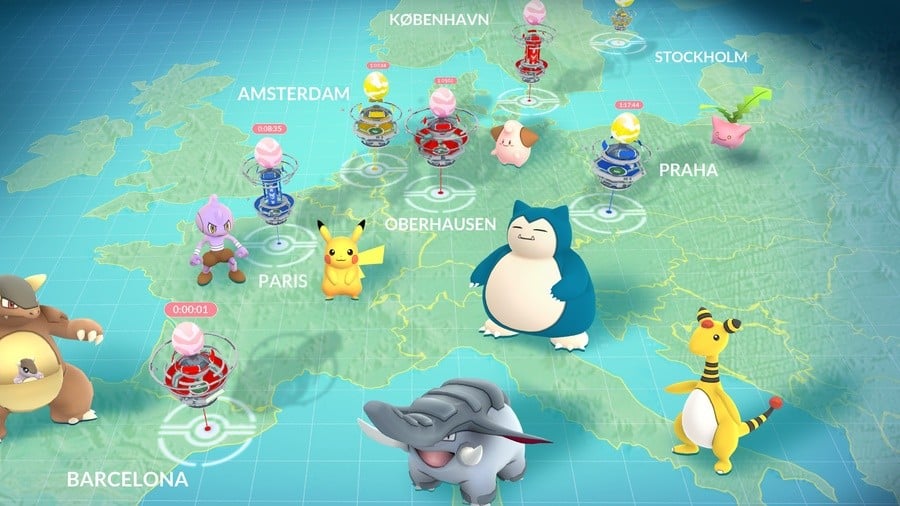 Niantic's smartphone money vacuum Pokémon GO has reportedly achieved another impressive milestone, with estimates now suggesting it has surpassed a whopping $2.5 billion in revenue.
The figure comes from Sensor Tower, which also reports that the game had reached $1.8 billion in revenue by its second anniversary last July. With $700 million safely tucked away so far during its third year, and three months left to go until that third anniversary comes around, it looks like the app is about to have another incredibly successful year - even by its own lofty standards.
The app grossed an estimated $205 million during the first quarter of 2019, which Sensor Tower notes was a 40% year-over-year increase from that same period in 2018. The $2.5 billion total suggests that player spending stands at an average of around a staggering $4 million per day.
The US accounts for approximately 35% of total revenue, with Japan just behind on 29%. Germany is in third with a much more distant 6%.
Do you play regularly? Have you been playing ever since it launched back in 2016? Tell us below.
[source sensortower.com]