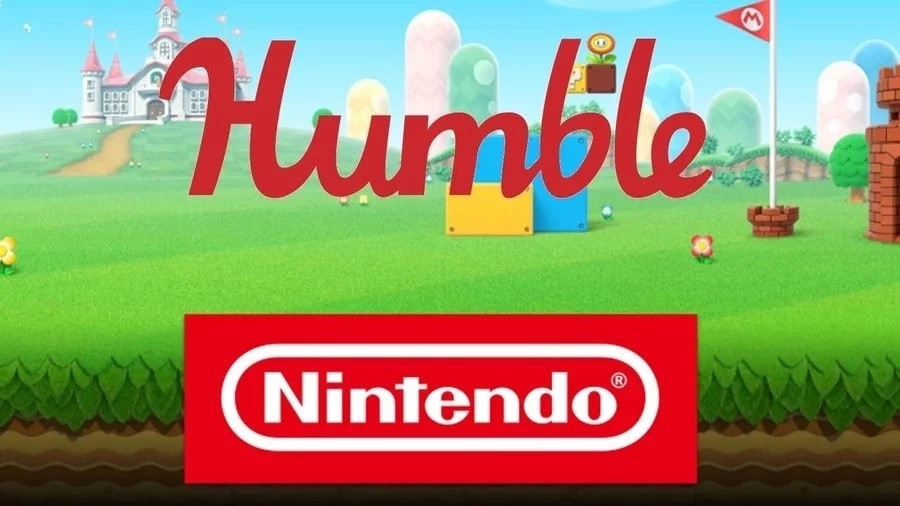 At the beginning of 2019, the Humble Store started to offer digital codes for select Switch and 3DS titles. In March, it followed this up by adding a bunch of third-party Switch titles from publishers such as 2K and Curve Digital. The publishing side of Humble also said it would be adding more games soon from various other prominent companies.
The latest games now available on the store are from Sega, Capcom, Team17 and Headup Games. Unfortunately, this section of the website is still restricted to users within North America. As previously noted, the Humble Team is "looking into the future possibility of bringing in more countries".
Here's the full list of games now available on the Humble Store (thanks, Nintendo Everything):
SEGA
Puyo Puyo Tetris
SEGA Ages Alex Kidd in Miracle World
SEGA Ages Gain Ground
SEGA Ages Lightening Force: Quest for the Darkstar
SEGA Ages Phantasy Star
SEGA Ages Sonic the Hedgehog
SEGA Genesis Classics
Sonic Forces
Sonic Mania
Valkyria Chronicles
Valkyria Chronicles 4
Capcom
Capcom Beat 'Em Up Bundle
Mega Man 11
Mega Man Legacy Collection
Mega Man Legacy Collection 2
Mega Man X Legacy Collection
Mega Man X Legacy Collection 2
Monster Hunter Generations Ultimate
Okami HD
Onimusha: Warlords
Street Fighter 30th Anniversary Collection
Ultra Street Fighter II: The Final Challengers
Team17
Mugsters
Overcooked 2
Overcooked Special Edition
Planet Alpha
Raging Justice
The Escapists 2
The Escapists: Complete Edition
The Room
Worms W.M.D
Yoku's Island Express
Yooka-Laylee
Headup Games
Bridge Constructor Portal
Earth Atlantis
In Between
Runbow
Slime-san
Super Blackjack Battle 2 Turbo Edition
Super Treasure Arena
The Inner World: The Last Wind Monk
Tied Together
Toby: The Secret Mine
Do any of these games on the Humble Store interest you? Tell us down in the comments.
[source nintendoeverything.com]