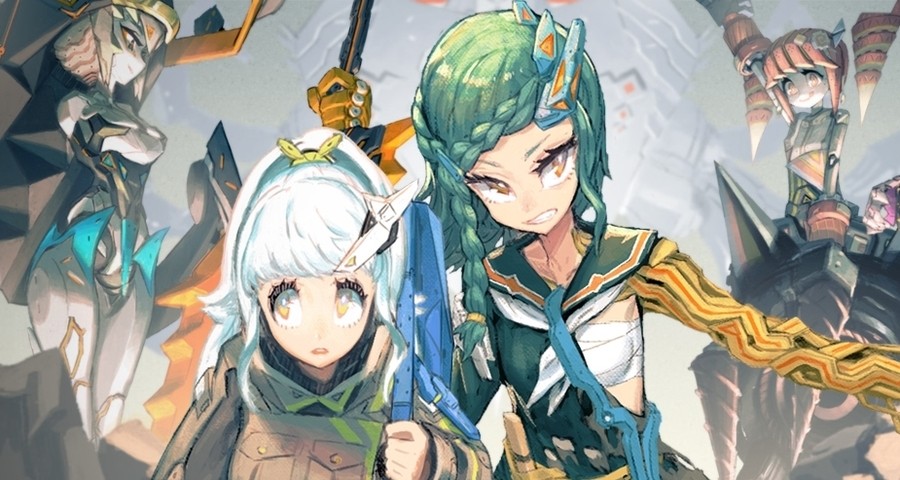 After the Taiwan Digital Game Rating Committee revealed Giga Wrecker Alt. would be released on the Switch, it was then confirmed the Game Freak developed title would be arriving on Nintendo's hybrid platform on 2nd May 2019.
Unfortunately, "due to various circumstances" the publisher Rising Star Games has now delayed the release of the game in Japan. Instead of launching next month in that region, it'll be arriving later on in 2019.
However, Rising Star Games has reached out to us to point out that the Western release of the game remains unaffected. It will still arrive on May 2nd outside of Japan.
The 2D action-adventure puzzle sidescroller originally started out in 2016 as an Early Access title on Steam. You take control of a girl named Reika in a world invaded by an army of evil robots. Reika has the ability to manipulate debris in order to solve puzzles and crush enemies.
[source japanesenintendo.com]