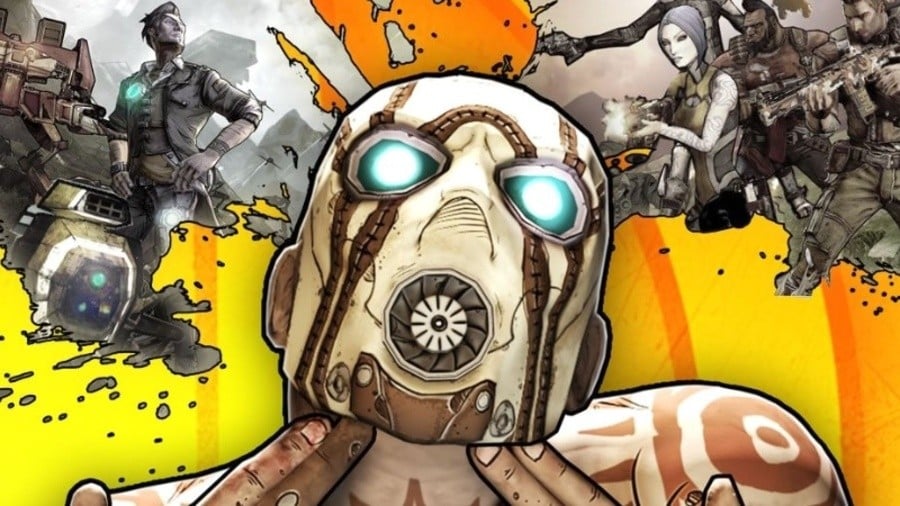 Prior to PAX East 2019, Gearbox Software began teasing a series of images on its Twitter account. A number of these pixelated uploads were identified as Borderlands 2 at the time, leading fans to believe the game would be revealed for the Nintendo Switch. Instead, Gearbox went on to announce Bulletstorm: Duke of Switch Edition.
It's left many Borderlands enthusiasts wondering if these games will ever be released on Nintendo's hybrid platform. When asked on Twitter recently if there was any chance the looter shooter would make its way across to the Switch, Gearbox boss Randy Pitchford said he would "love" to see it happen. Here's the full exchange:
While we won't get our hopes up for the latest entry in the series, the first or second game would be great fun to play on the go. Of course, as previously noted, the second entry in the series has already been released as a portable experience on PlayStation Vita and Shield hardware.
Would you like to see Borderlands eventually make its way across to the Switch? Will you be picking up Bulletstorm this summer? Tell us down in the comments.
[source gonintendo.com, via old.reddit.com]