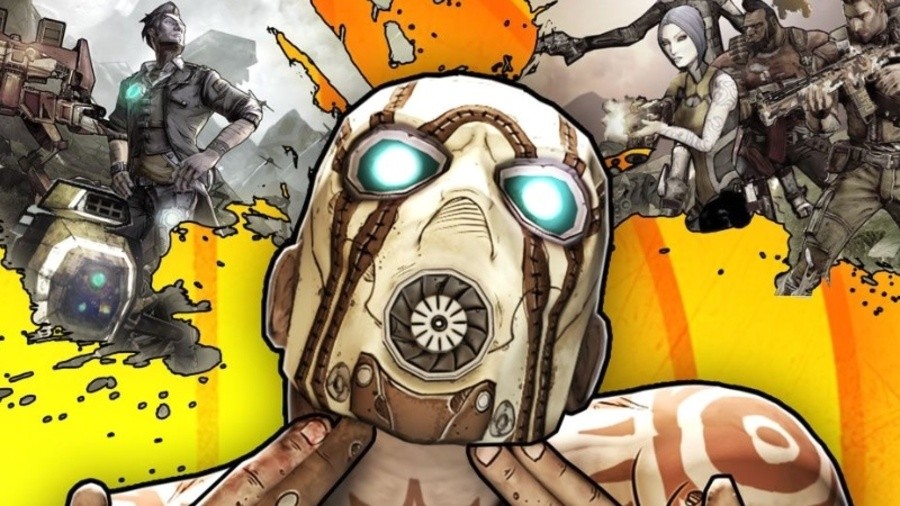 As we get closer to PAX East 2019 at the end of this month, more developers and publishers are starting to tease upcoming projects. One of these companies is Gearbox Software, the team behind titles such as Borderlands, Battleborn and Bulletstorm.
Over the past few days, Gearbox has been sharing a series of images on its Twitter account and most recently uploaded a pixelated image that has been identified as Borderlands 2. If you aren't familiar with this title, this is a game from 2012 that's already been released on just about every modern video game platform, except for the Nintendo Switch.
Of course, this has now got fans of the series thinking the looter shooter sequel is coming to Nintendo's hybrid device. If it does happen, surprisingly it wouldn't be the first time the game has been released on a portable device - with the title previously ported to the PS Vita and Shield hardware.
Gearbox is hosting its PAX East 2019 panel on 28th March. If any Borderlands announcements are made for Nintendo Switch, we'll be sure to let you know.
[source nintendoeverything.com]