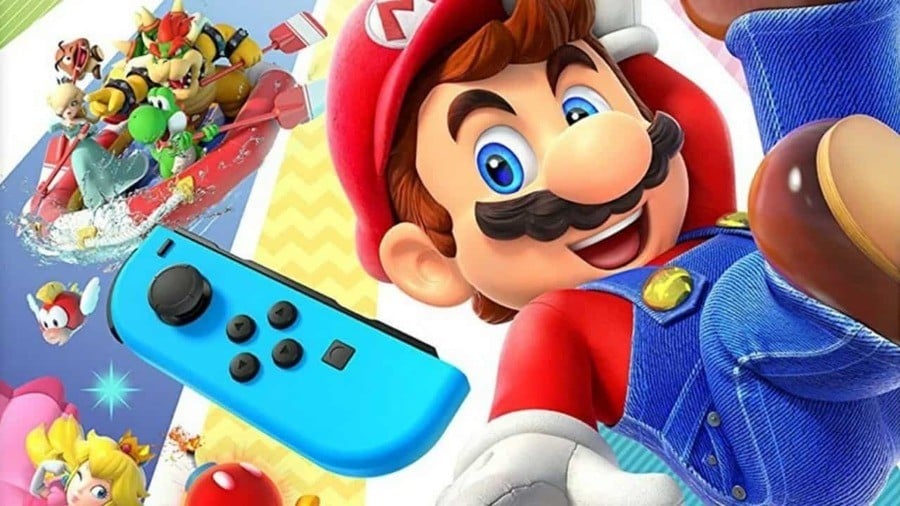 We had a lot of fun with Super Mario Party when it launched last October - we called it a "beautifully realised Mario Party game which takes the series right back to its roots" in our review - but we always thought it could have done with another board or two to enjoy via an update or DLC package.
Well, as it happens, the game has finally received its very first update, taking the game to Version 1.0.1. Unfortunately, though, the update doesn't contain any new content:
Version 1.0.1 Patch Notes:
- Online: Fixed an issue with Online Mariothon in which ranking data was not displaying properly.
Oh.
We're actually quite surprised that it hasn't received any free content updates like Mario Tennis Aces, Splatoon 2, and ARMS did before it, or even new board sets as paid DLC. Once you've played through everything the game has to offer a few times, things can get a little stale, and new boards would be the perfect way to renew our interest in the whole thing. Maybe they'll arrive one day, but that day sadly isn't today.
What do you think? Should Nintendo add new content to Super Mario Party? Would that make you jump back in for more rounds, or do you still play it regularly today? Let us know down below.
[source en-americas-support.nintendo.com, via gonintendo.com]