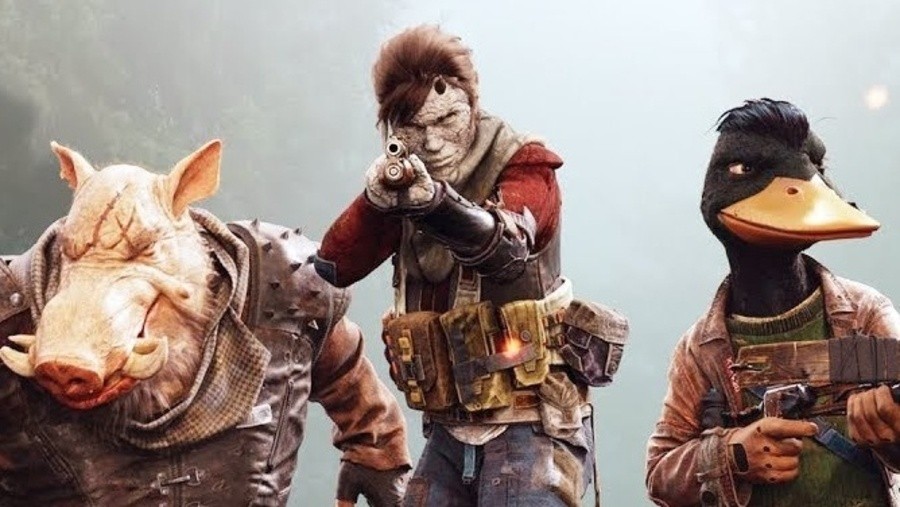 During Epic's keynote at the 2019 Game Developers Conference in San Francisco, The Bearded Ladies and Funcom announced Mutant Year Zero: Road to Eden would be released on the Switch on 25th June. This version of the game will come with expansion DLC. There'll also be a retail deluxe edition released on the same day. This includes all of the DLC and is priced at $39.99. Below is a look at the box art:
The announcement of Mutant Year Zero: Road to Eden explains why a Switch version was last week spotted on the US-based rental service GameFly. Before then, the CEO of The Bearded Ladies spoke about a potential Switch port, so it's nice to see the game has finally been confirmed.
Here's a brief description, directly from the official PR:
Mutant Year Zero: Road to Eden combines XCOM-like tactical, turn-based combat with real-time stealth and exploration of a post-human Earth. It is developed by The Bearded Ladies, a team made up of former HITMAN and PAYDAY developers among others.
Were you hoping this game would be ported across to the Switch? Leave a comment below
[source gonintendo.com]