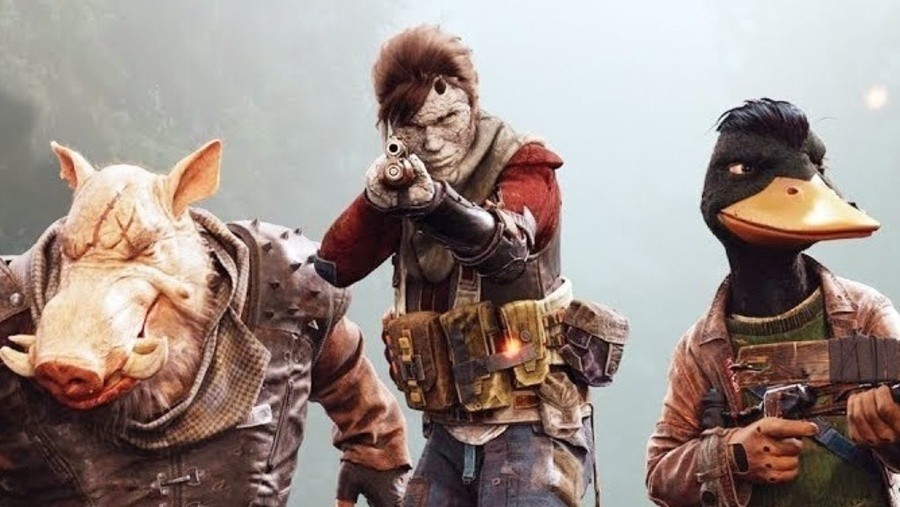 The US-based rental service GameFly is known for accidentally revealing certain games ahead of schedule and this might be another one of those cases.
According to a listing on the game rental website, a deluxe edition of the turn-based tactical role-playing game Mutant Year Zero: Road To Eden is en route to the Switch. The game will apparently be playable from 25th June onwards. In the past, Switch games such as Titan Quest have been spotted on GameFly and then officially confirmed.
If this wasn't convincing enough, at the end of last year, the CEO of The Bearded Ladies (the development team behind Mutant Year Zero: Road To Eden) said a Switch port was something that would be investigated, following its release on Xbox One, PlayStation 4 and PC.
If you're not familiar with this Funcom-published title, it's based on a classic pen-and-paper RPG inspired by the gameplay in the XCOM series. The team that worked on Mutant Year Zero is also comprised of former Hitman leads and the designer of PAYDAY, so there's plenty of experience involved. Check out the videos below to see what this game set in a post-human universe is all about:
Are you interested in playing more turn-based tactical role-playing games on the Switch? Tell us down below.
[source nintendoeverything.com]