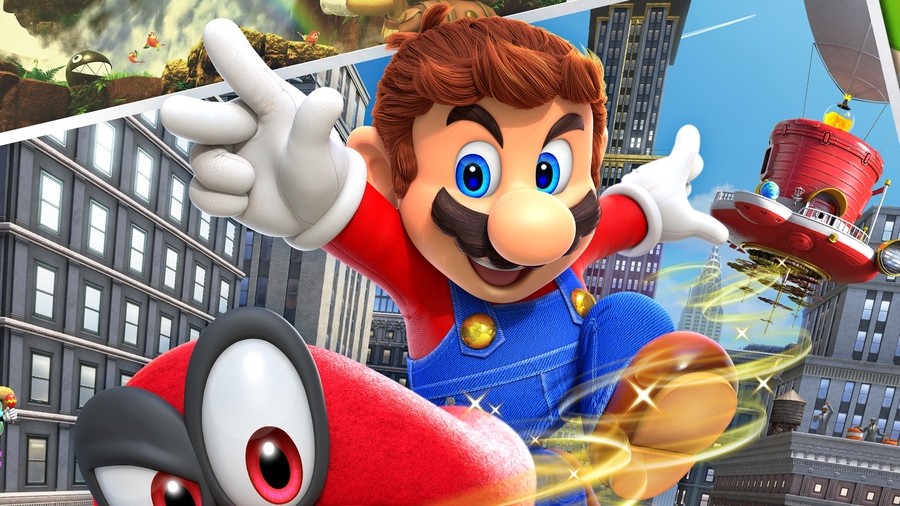 Nintendo of Europe has started its MAR10 Day celebrations early, giving eShop customers the chance to claim double the usual amount of reward points on some truly brilliant Mario games.
Available from now until 23:59 local time on 10th March, this offer applies to five of the Switch's biggest games, all featuring the star man himself, of course. Simply buy any of the five games listed below from the Switch's eShop by the time we just mentioned, and the bonus Gold Points will be granted to your account within one week after the promotion ends.
These Gold Points can be spent on various discounts via My Nintendo or as credit towards other purchases on the Switch eShop, so they're definitely worth having.
As we noted above, you can also get your hands on a wallpaper for your desktop or mobile. You can grab that right here by handing over 50 of your Platinum Points (which you can easily gather simply by visiting the website regularly).
Have you been holding out on buying any of these games? Will the thought of double the reward points tempt you into a purchase? Let us know in the usual place.