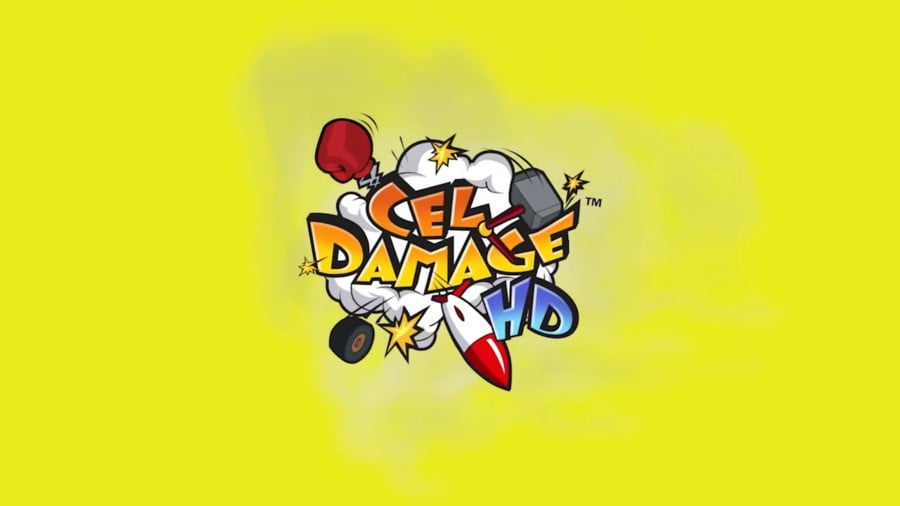 When cel-shaded games began to take off, Electronic Arts published a vehicular combat game known as Cel Damage on the GameCube, Xbox and PlayStation 2. It was a more cartoony take on titles such as Twisted Metal and Vigilante 8.
Since its original 2002 run, developer Finish Line Games has ported Cel Damage HD across to multiple modern devices. A listing on the eShop has now revealed the Switch will be the next system to receive the high-definition re-release, when it arrives later this week on 28th March for $9.99.
If you haven't had the chance to play this game before, it includes single player and 2-4 player split-screen multiplayer. There are 10 different characters, 13 arenas, 3 game modes (racing, deathmatch and capture the flag) and 30 plus weapons. Unfortunately, you won't be able to play this one online.
Take a look at this game's trailer below and tell us if you're interested.
[source nintendo.com]