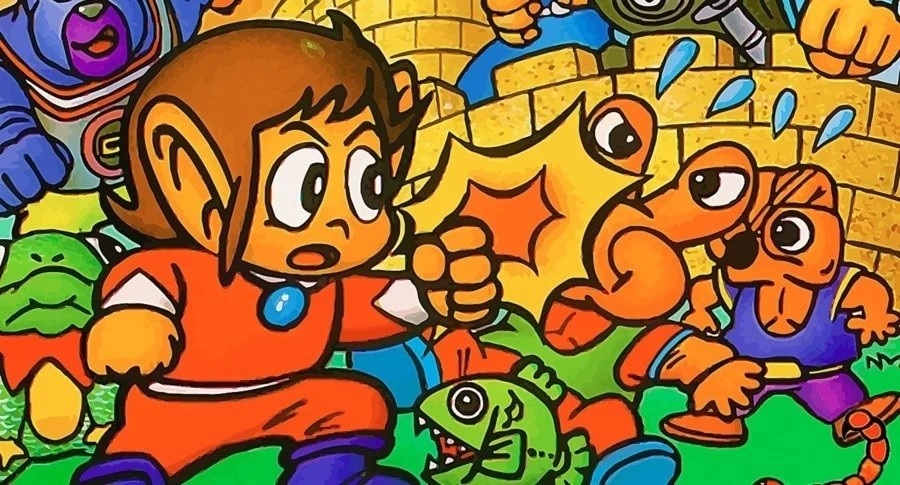 The Sega AGES line has taken ages to get up and running here in the west. Despite this, it has managed to develop into a quality library of retro re-releases with some subtle quality of life improvements to enhance the overall experience.
While we wait for the likes of Virtua Racer to arrive, Sega has now confirmed it's releasing two games next week in North America and Europe on 28th March. These games are Alex Kidd in Miracle World and Gain Ground, which were both released some time ago in Japan. Here's the official confirmation:
Have you been waiting for these two releases? What do you think of the Sega AGES collection so far? Tell us down below.
[source twitter.com]