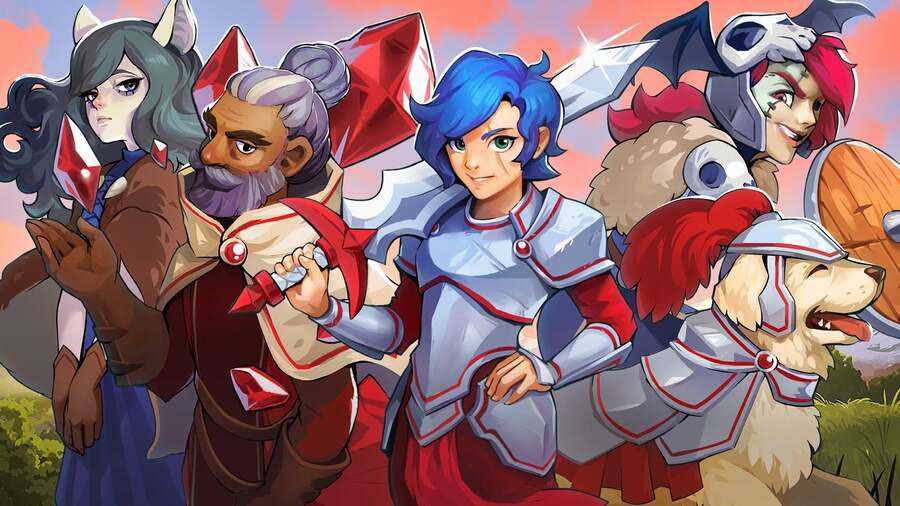 Just yesterday, we shared a snippet of a Game Informer interview with Sony Interactive Entertainment Chairman, Shawn Layden, pointing out his praise for other platforms (including Switch) and comments on Sony's future. That very same interview also touched on the topic of cross-platform play, with Layden suggesting that Sony is much more open to the idea than people believe.
"People keep saying, 'Why doesn't Sony allow more people to have it?' We're open for business on this one. All it takes is for publishers and developers who wish to permission it. As ever, just work with your PlayStation account manager, and they will walk you through the steps that we've learned through our partnership with Epic on how this works. I don't believe right now there is any gating factor on that. I think they're open to make proposals, because the Fortnite thing worked pretty well.
We've found ourselves talking about cross-platform play more and more over the last year or so, with players on Switch, PC and Xbox One regularly enjoying the feature across a number of big titles. Sony was famously late to the party, eventually allowing the feature to be included in games like Fortnite and Rocket League, but this comment seemed to suggest that this would all be behind us. Finally, those of us wanting to play a friendly game of the next big release on Switch with our best friends on PS4 would be able to do just that.
However, Finn Brice, CEO of Wargroove developer Chucklefish, responded to this very comment over on Resetera; as you may well be aware, Wargroove launched on Switch at the beginning of this month, with cross-platform play being immediately supported with players on PC and Xbox. Brice says that Chucklefish did talk to its Sony account manager, as suggested by Layden, but "were told no".
"Hi all,

CEO Of Chucklefish here, we just launched Wargroove with crossplay between PC, Switch and Xbox so I wanted to chime in.

We made many requests for crossplay (both through our account manager and directly with higher ups) all the way up until release month. We were told in no uncertain terms that it was not going to happen.

From our side, we can *literally* toggle a switch and have it working. Of course policy work might be more complicated for Sony.

Just wanted to provide some balance on the issue and say that it certainly isn't a question of developers having not contacted their account managers or having dropped the ball. We were told no."
Naturally, this opens the entire topic up for debate once again. Brice's comment would suggest that we might not be seeing cross-platform play be a regular thing across PlayStation and Switch after all, despite an overwhelmingly strong reaction from fans to have it implemented.
As always, feel free to share your thoughts on this one in our comments section below. Do you think it should be available in all games?
[source resetera.com, via gameinformer.com, m.windowscentral.com]