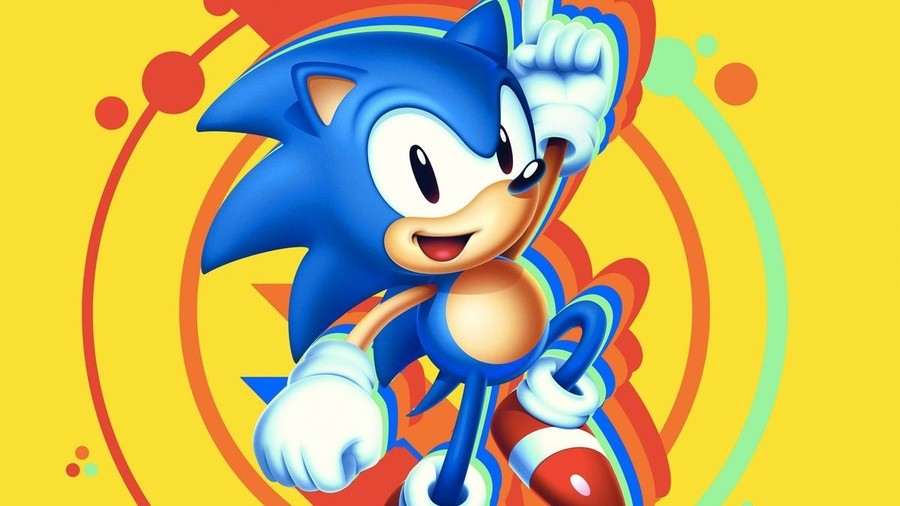 Several members of the development team behind Sonic Mania have banded together to form their very own game development studio, Evening Star.
The studio has its headquarters based in Los Angeles, with others working across Melbourne and London. It describes itself as a "boutique" studio, with each team member pursuing "a goal to make their own great games". It's new website states that "by encouraging strong technical foundations in every discipline, members are given a voice and latitude to impact games in unique ways. By reinvigorating gaming history's more cunning techniques, the team boldly explores directions long since left behind".
Joining Christian Whitehead, perhaps the best-known member of the Sonic Mania development team, is CEO and producer Dave Padilla, art director Tom Fry, technical and audio director Hunter Bridges, and design director Brad Flick. Each of these founding members previously worked on Sonic Mania Plus before quietly starting this new adventure in November 2018.
Evening Star says its mission is "designing fresh, fun games which will stand the test of time". To do this, the core technology and architecture behind Whitehead's Retro Engine (the tech used to build Sonic Mania) is being reborn as the Star Engine, which will go on to form the basis of the studio's new games. It just so happens that the team is hiring, too.
Are you expecting big things from the studio? What sort of games would you like to see from the creators of Sonic Mania? Share your desires in the comments.
[source eveningstar.studio, via gamesindustry.biz]