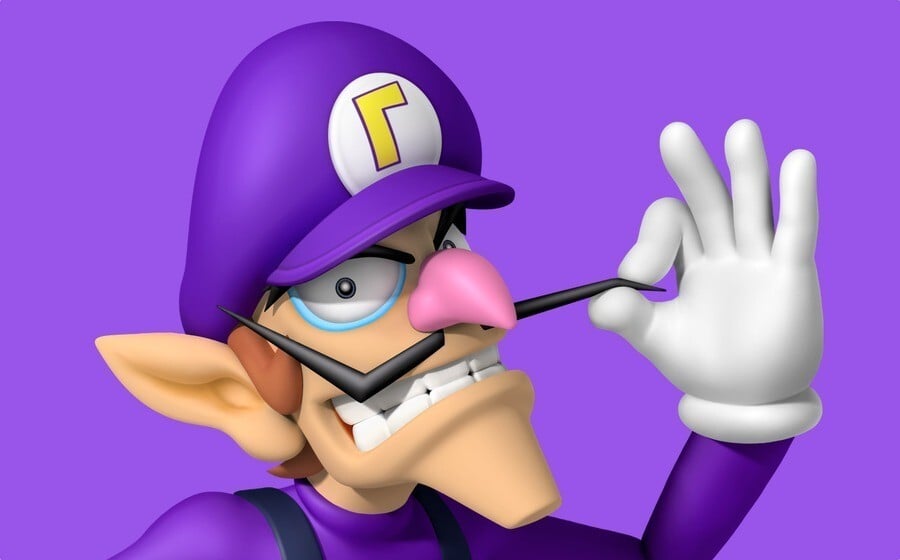 It's no secret there's a portion of Nintendo fans who absolutely adore Waluigi. We've seen petitions for the purple Mario character to be included as a playable fighter in Super Smash Bros. Ultimate and the Nintendo of America boss Reggie Fils-Aimé has even gone on record saying how the series' creator Masahiro Sakurai is well-aware players want to play as the mischievous character.
If you needed some more evidence to prove just how popular this character is, the official Play Nintendo website recently ran a poll to find out which character fans would love to give a Valentine to on Valentine's Day. Despite characters such as Isabelle from Animal Crossing, Pikachu from Pokémon and Princess Peach from the Mario series being on the list, Waluigi won in a landslide victory. Below is an image of the poll, courtesy of NintendoSoup:
As can be seen, Waluigi absolutely smashed the competition, with a whopping 2197 votes. That's ten times the amount of votes Isabelle received in second place. Mario had just 15 votes and Jibanyan from the Yo-Kai Watch series wasn't much better with 20 votes. Wario only had 30 and Luigi received a total of 27 votes.
Would you give Waluigi a token of love on Valentine's Day? Are you surprised Mario is so unloved in this poll? Tell us below.
[source nintendosoup.com]