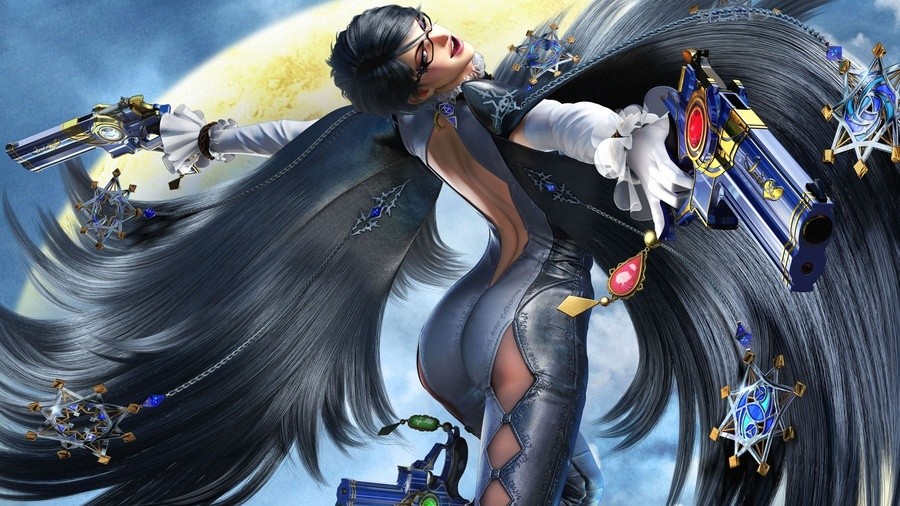 Just after the Mortal Kombat 11 community had come to accept the fact Shaggy from the Scooby Doo series wouldn't be added to the upcoming release, Bayonetta Director Hideki Kamiya has decided to send fan speculation into overdrive once again.
All it took was a couple of tweets, where he said he would like to see a collaboration between Mortal Kombat and Bayonetta. Take a look at the most popular one below:
Much like the requests to get Shaggy in the game, we can't see this one happening, either. Knowing Hideki Kamiya, it's probably a joke. It also seems unlikely when considering how Bayonetta already appears as one of the main fighters in Super Smash Bros. Ultimate and her second and third game are both published by Nintendo. At best, maybe she could be a platform-exclusive character at this stage of her career, but even then, the Mortal Kombat team has previously ruled out this type of fighter.
Do you think Bayonetta would be a good choice for the Mortal Kombat series? What other characters would you like to see make a guest appearance? Tell us down below.
[source resetera.com, via eventhubs.com]