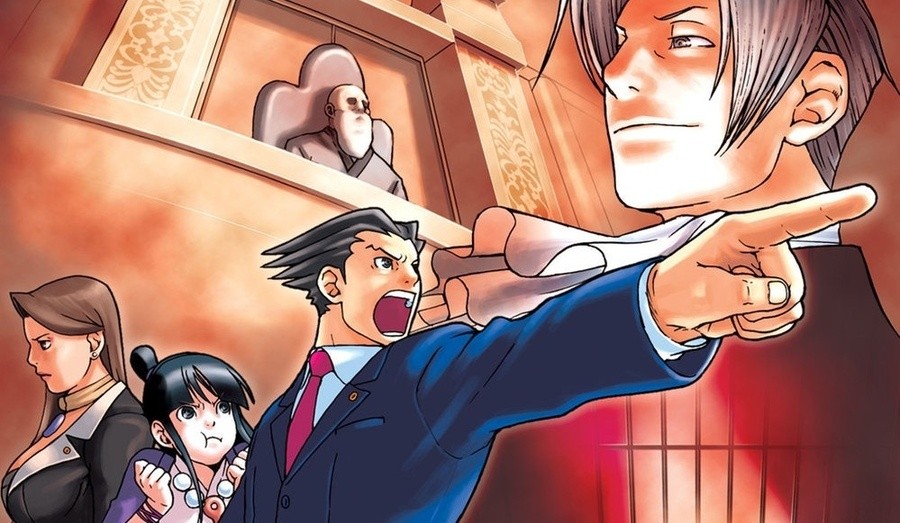 Phoenix Wright: Ace Attorney Trilogy is already in the hands of Switch owners located within Japan, so when will the western fans get to play this glorious three-in-one package originally released on mobile devices and 3DS?
According to a listing under the 'coming soon' section on the Australian Switch eShop, Capcom's title will be playable from 9th April 2019 for the price of $39.95 AUD. It can even be pre-ordered right now and is also now up in the same section on the UK eShop for £29.99.
If you're not familiar with this title, it brings together Phoenix Wright: Ace Attorney, Phoenix Wright: Ace Attorney – Justice For All, and Phoenix Wright: Ace Attorney – Trials & Tribulations. Players take control of Phoenix Wright who must defend his innocent clients in court across 14 different episodes.
Are you planning to revisit this trilogy collection on the Switch? Tell us down below.
[source vooks.net]